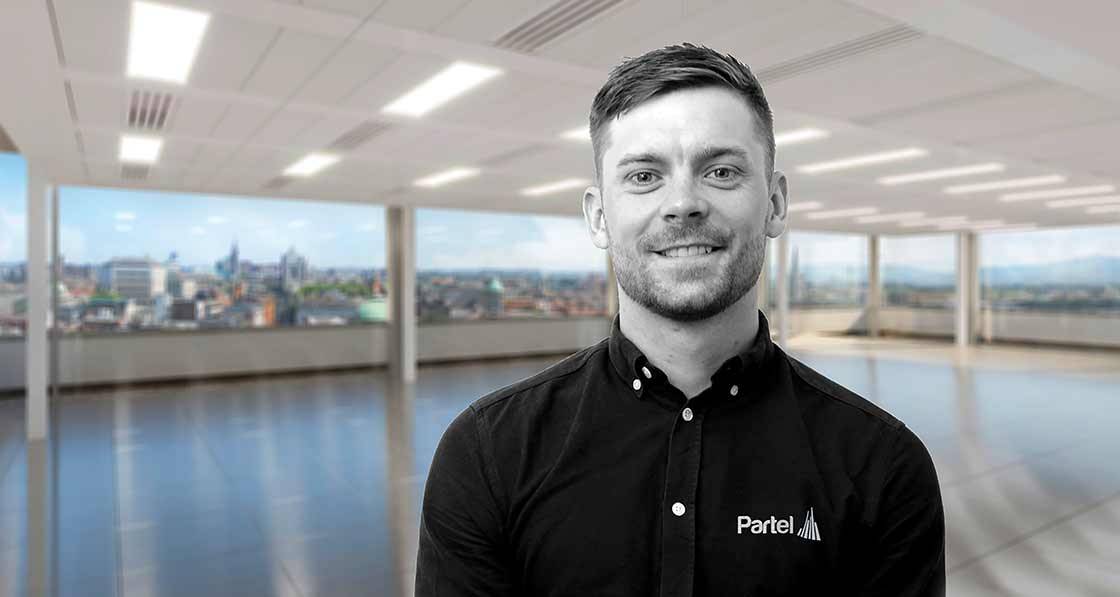 News Desk
Partel appoint Dara McGowan as director of UK region
Low energy building product developer Partel has appointed Dara McGowan as a director of its UK region.
McGowan takes up his new position with a reliable knowledge of the Partel business, which he joined in 2021 as a technical consultant. He was previously responsible for air and weather sealing, ventilation design, and technical training in Ireland and the UK, along with technical business development.
"In planning to grow Partel's capacity, expand the current UK reach and our technical consultancy capabilities around the building components we develop, we are pleased to welcome Dara McGowan as our first director in the UK," said Partel founder and director Hugh Whiriskey.
McGowan added: "I am delighted with this new position, and honoured to be given the opportunity. I am excited about growing Partel UK over the coming years and look forward to contributing to our strategy, business development and company values. We are recognised as a market leader in Ireland, and I believe that we should reach this potential in the UK as well. Our building components, services and technical team are amongst the best in the industry, and I am looking forward to showcasing that in the UK."
McGowan completed a Master of Architectural Science in sustainable building design and performance, in University College Dublin, prior to starting his career in the construction industry. He is a certified passive house designer, certified passive house tradesperson and building energy rating assessor (the Irish version of a SAP assessor).
He has worked with Ireland's Department of Housing to develop and deliver training courses for contractors and designers, helping them to understand the new Part F and Part L introduced in Ireland in 2019. He has also written questions for Passive House Institute examinations and has lectured at the University College Dublin, Technical University Shannon, and the Munster Technological University.
Hugh Whiriskey added: "I am confident Dara is prepared for this position and will ensure a meaningful transformation of the technical solutions and practices Partel UK provides. We are looking forward to reinforcing the pursuit and deployment of a sustainable growth strategy, based on collaboration." For further information about Partel, please visit www.partel.co.uk.