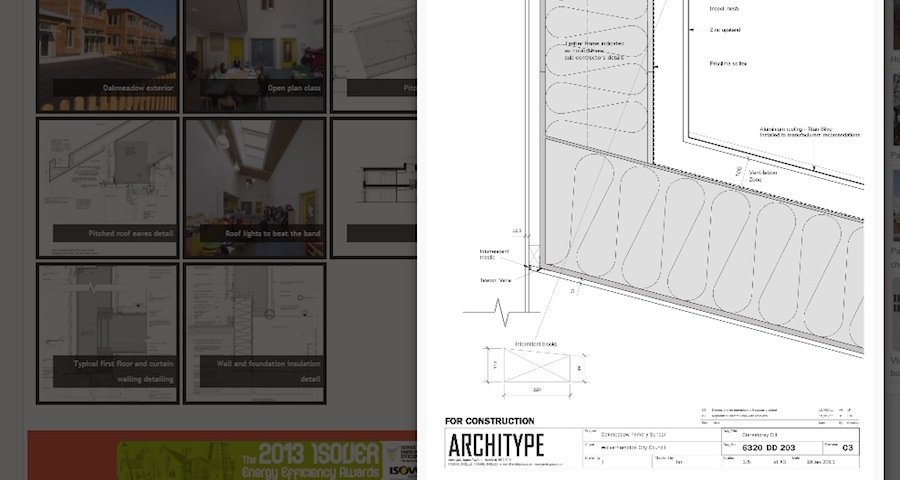 Passive House Plus adds new online galleries for subscribers
To coincide with the publication of our third issue, we're delighted to announce the launch of an exciting new feature for subscribers to the magazine.
From this issue on, selected case study articles in the digital edition of the magazine will include a link to an online gallery featuring additional images and architectural drawings of the project. These will include detailed diagrams showing insulation, airtightness and thermal bridging details.
Leading low energy architect Joseph Little said: "The new online gallery feature adds a whole new functionality to Passive House Plus. I love the look of it and will enjoy using it."
To avail of the feature, just subscribe to the magazine. Subscribers to the print edition will also receive a free subscription to the digital edition giving them access to the feature. You can also get free access to the latest digital edition of the magazine by filling out our enquiry form.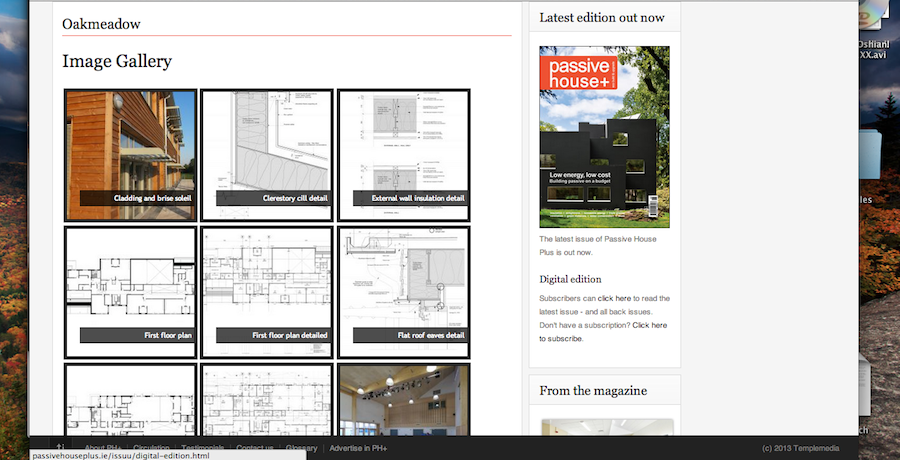 Last modified on Wednesday, 08 August 2018 11:18