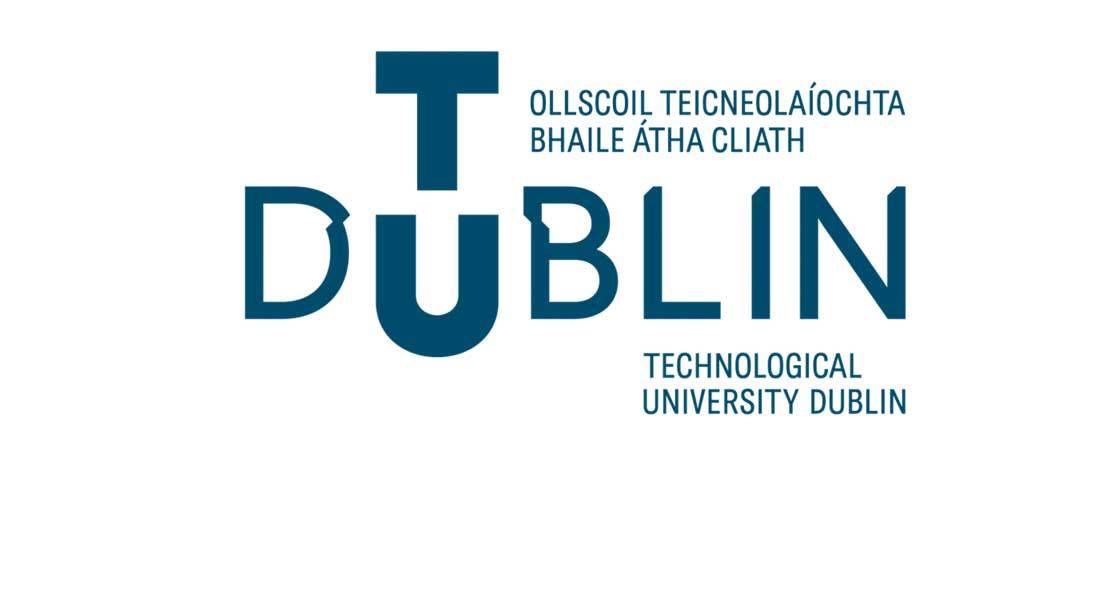 News Desk
Medite Smartply makes TU Dublin green building donation
Medite Smartply has announced a donation of €250,000 to Technological University (TU) Dublin, to support the development of Design + Construct, a centre for collaborative, multidisciplinary education that will drive performance in the architecture, engineering and construction (AEC) sector through talent and technology.
This article was originally published in issue 44 of Passive House Plus magazine. Want immediate access to all back issues and exclusive extra content? Click here to subscribe for as little as €15, or click here to receive the next issue free of charge
As a responsible manufacturer of innovative wood-based panels, Medite Smartply is committed to manufacturing products that contribute to healthier, environmentally conscious buildings. Their ethos marries well with the Design + Construct facility, which will provide a collaborative, multidisciplinary learning resource for students across all levels and disciplines, from apprenticeship to doctoral research.
As part of the Design + Construct facility, the Smartply Hub will promote sustainable design and production processes and provide opportunities for innovation through applied and project-based learning.
The facility will also offer research facilities critical to the next generation of AEC graduates in technologies such as offsite and modular construction, near zero energy building, and robotic construction.
Holly Waters-Marsh, Medite Smartply's head of marketing said: "We are delighted to support Design + Construct, TU Dublin's Centre of Excellence for AEC education and research, in their superb new location in Broombridge. As a company, we're dedicated to bringing innovative products and solutions that contribute to a healthier environment and help combat the climate crisis. The aim of our involvement with TU Dublin is to align to support the challenges from reducing embodied carbon within the built environment, the new homes proposed under the National Development Plan and retrofitting the existing housing stock - all dimensions which touch our business. The off-site sector is key for us as we recognise that increasing the number of timber frame constructions and the use of engineered wood will play an important role in this."
According to Orna Hanly, head of the Design + Construct project, the centre is a new way of teaching for the AEC sector, requiring a new type of space. "With the support of our partners such as Medite Smartply, TU Dublin will deliver a flexible, adaptable facility that can be changed and altered to meet the educational and research needs of our students," said Hanly. "The building will be a 'living' AEC laboratory, an exemplar for the sector encompassing best practices in sustainable design and construction."
Higher education minister Simon Harris recently gave the go-ahead to proceed to the next phase of the project proposal development, which envisages the refurbishment of a building in TU Dublin's satellite facility in Broombridge for core academic space to address capacity.
Last modified on Monday, 08 May 2023 11:00