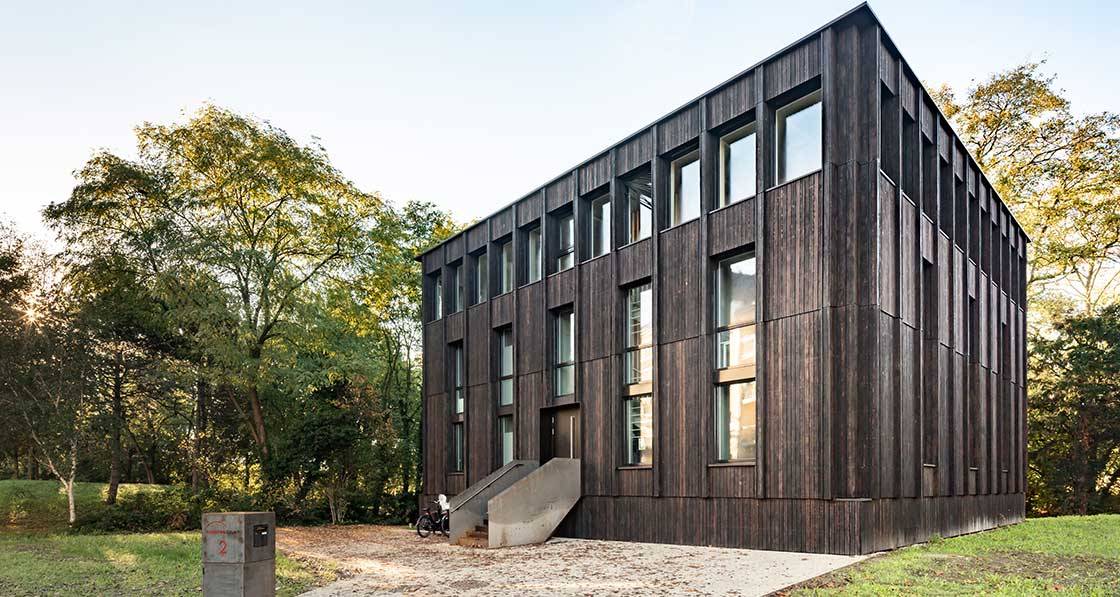 International - Issue 36
This issue features a passive house 'plus' certified three-storey office building in Strasbourg, France.
IN BRIEF
Building: Three-storey office building
Location: Strasbourg, France
Building method: Concrete shell with external insulation
Standard: Passive House Plus certified
Bureaux de Solares Bauen, Strasbourg
An old industrial building had sat derelict on the banks of the river Ill in Strasbourg, France since the late 1990s. It last served as a coffee roastery but remained empty until the engineering practice Solares Bauen came along and purchased it, with an eye towards renovation.
The firm envisioned the building becoming home to their thermal and environmental modelling team and wanted to preserve the existing structure to create an exemplar of sustainable building.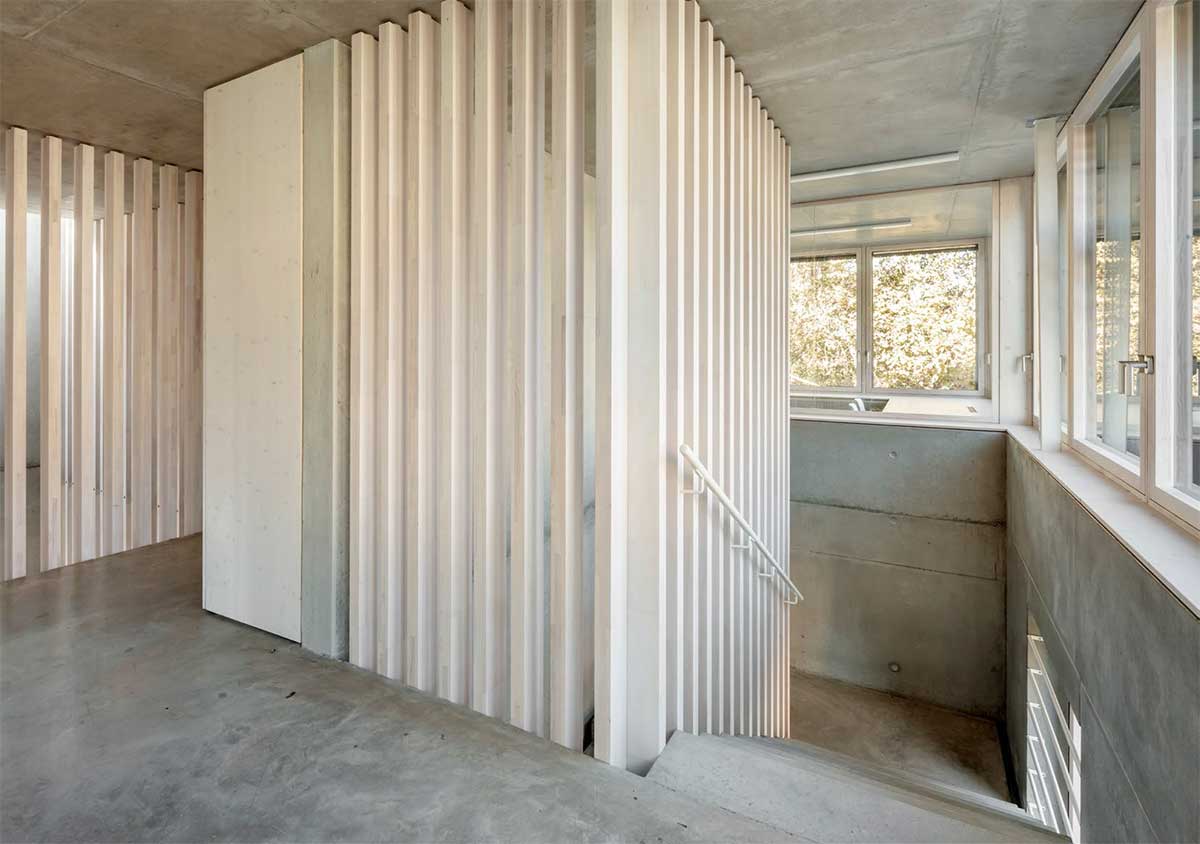 This article was originally published in issue 36 of Passive House Plus magazine. Want immediate access to all back issues and exclusive extra content? Click here to subscribe for as little as €10, or click here to receive the next issue free of charge
Work got underway, but when the original building's walls were investigated, it was discovered that they were in too poor a condition to be preserved. Work stopped for several months while every effort was made to save them, but in the end the original building had to be demolished.
So, the team — led by local architecture practice Richter & Associates — went back to the drawing board, preserving and working up from the original foundations, which were reused. New concrete walls were fitted out externally with I-beams, which were insulated with cellulose.
The new roof is a concrete slab too, and while all this concrete might not be the most low carbon choice, Solares Bauen were keen on a heavyweight structure with thermal mass to smooth out temperature peaks in summer.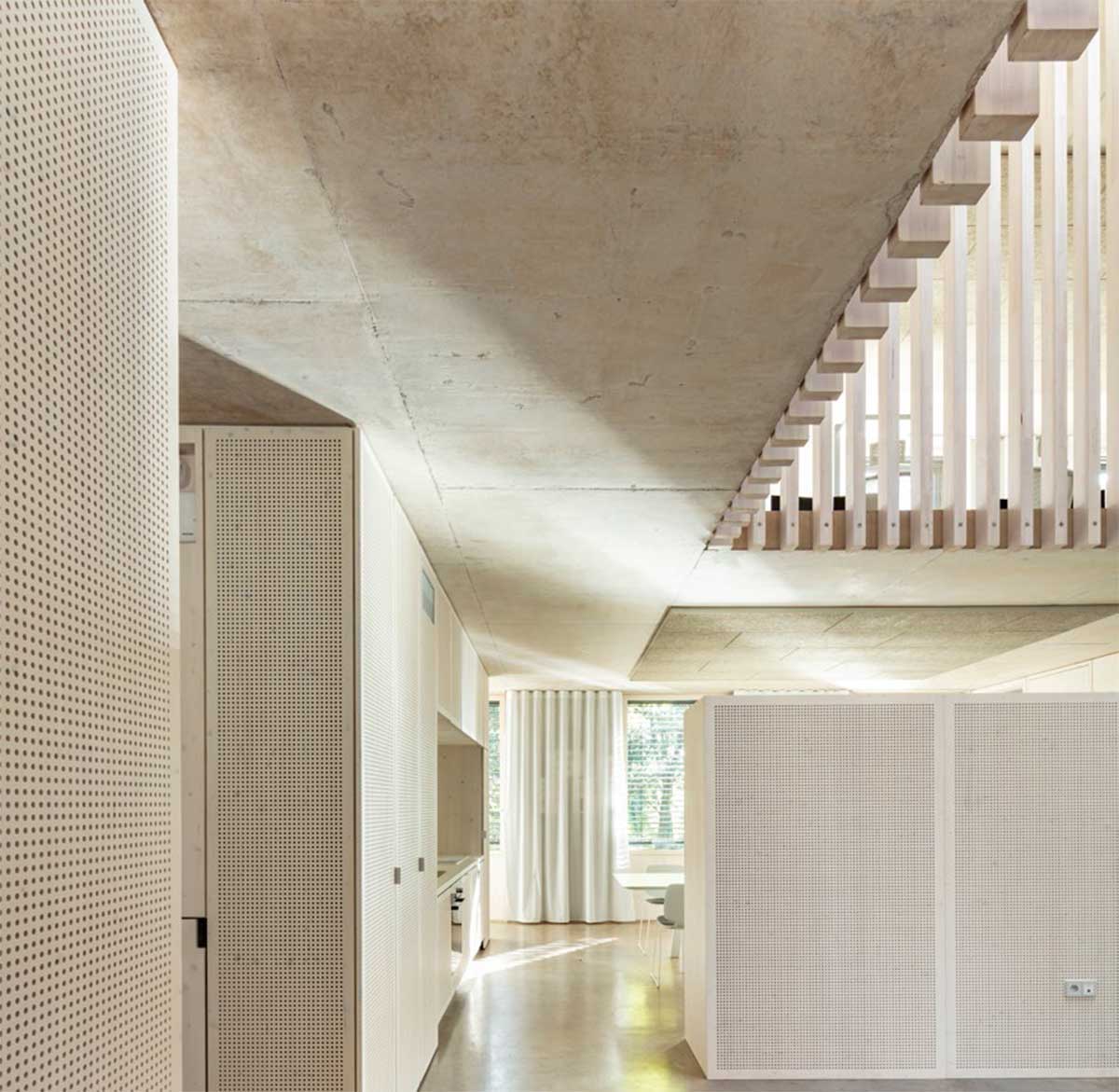 And not surprisingly, given the nature of their work, Solares Bauen also carried out extensive modelling of summer comfort in the building, considering the thermal mass of the structure, solar gain, shading and ventilation.
Shading is manually adjustable through the seasons, and all windows openable too (one of the lesser known requirements of the passive house standard is that it generally requires one openable window per room). The finished building not only meets the passive house standard, it is also passive house 'plus' certified because of its 18 kWp solar photovoltaic array.
The reuse of the existing foundation, plus the emphasis on natural and recycled materials elsewhere also earn sustainability credits, as does the fact the office is easily accessible on foot, bike or tram. Meanwhile space heating and cooling is provided by a water-to-water heat pump, drawing on groundwater on the site.
With capacity for up to 50 employees, the finished building is a beautiful piece of architecture, its simple and slightly austere exterior drawing on the industrial heritage of the site, its dark timber cladding merging into the surrounding trees.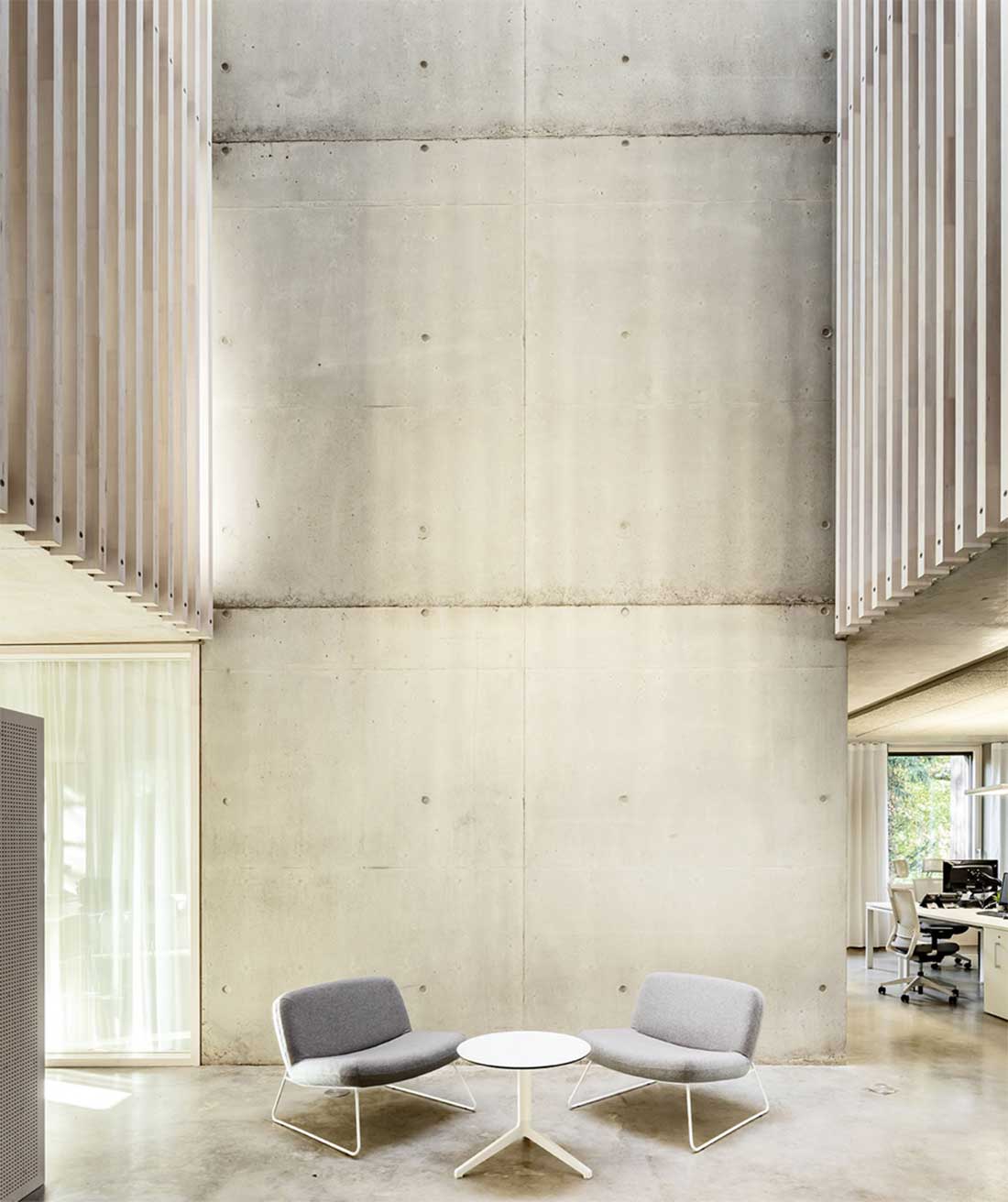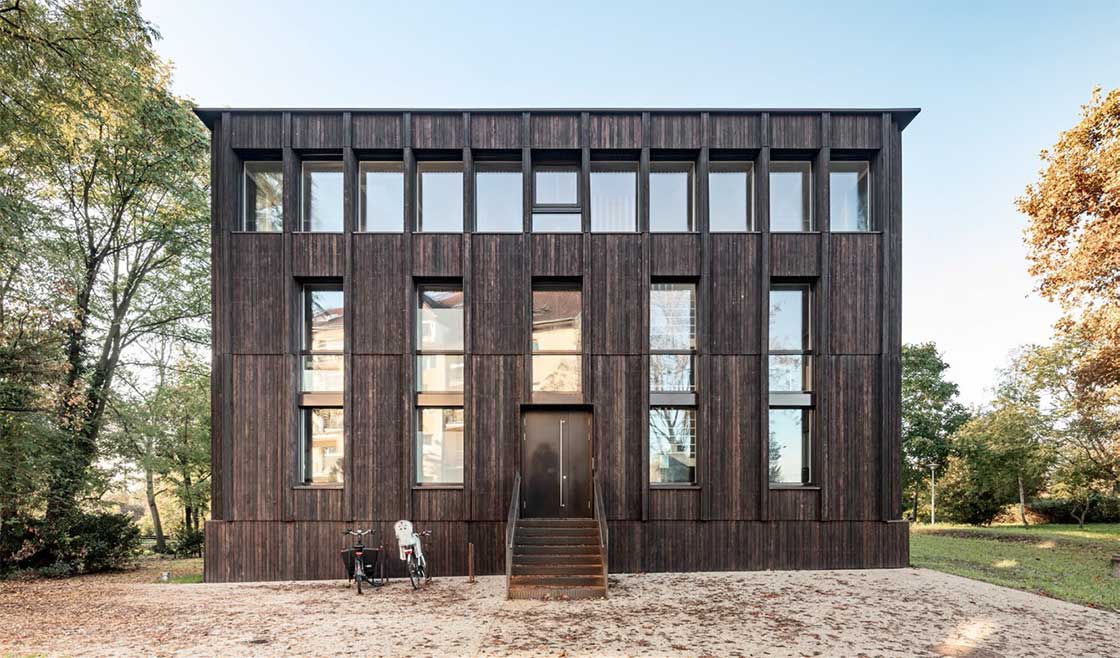 Inside, though, the building opens out into a light-filled and airy workspace that shows off its concrete structure. The offices neatly walk the tightrope between being too closed and too open plan, using timber fins and internal glazing to break up the spaces without making them cloistered.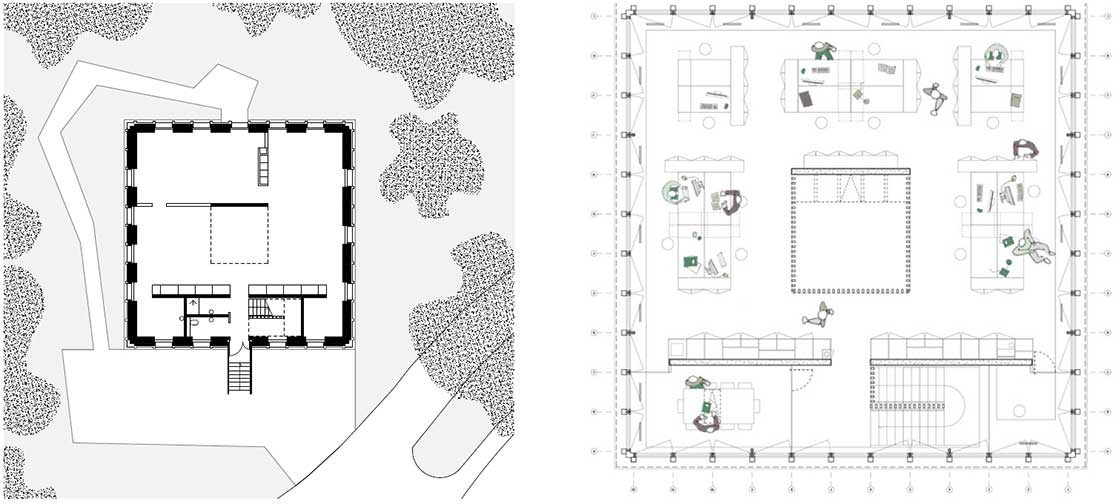 Image gallery
Related items