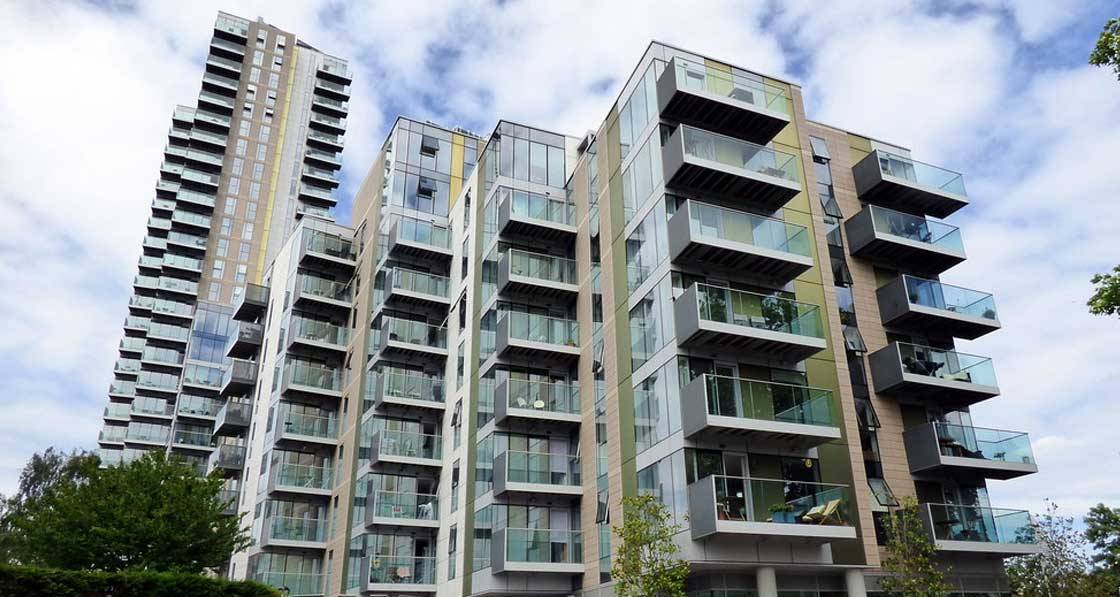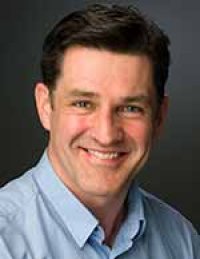 Mel Reynolds
What's to show from four years of Rebuilding Ireland?
In 2017 the government promised it would deliver 50,000 homes over the next five years as part of its Rebuilding Ireland programme. But figures from the first four years show it has fallen well short, writes Mel Reynolds.
This article was originally published in issue 38 of Passive House Plus magazine. Want immediate access to all back issues and exclusive extra content? Click here to subscribe for as little as €10, or click here to receive the next issue free of charge
Rebuilding Ireland was launched by former housing minister Simon Coveney in July 2016. The five-year plan comes to an end in July. At the launch, the minister said: "In the next five years we are going to provide about 50,000 more social houses for our people". The new social homes were to be in "mixed tenure" developments, so "when driving into estates you are not going to know the difference". The plan had ambitious targets for direct builds by both local authorities and approved housing bodies, as well as massive increases in the housing assistance payments scheme and leased units.
In the same year Minister Coveney launched the Rebuilding Ireland housing land map which documented 2,000 hectares of land suitable for housing in state and semistate ownership, with the potential for 50,000 new-build homes on this land. Given the recent ESRI report recommending the government double expenditure on social housing, let's examine the current programme for social housing and how many homes the state has built since the 2017 launch.
Rebuilding Ireland update reports
As part of the plan, regular 'social housing construction status reports' are issued showing the total number of schemes in progress, what stage each project is at, the numbers of dwellings and locations. Data is now available for four full years from 2017- 2020 inclusive. There are two broad categories of 'new builds' which are included by the department: actual new-build units directly built by either local authorities or approved housing bodies (AHBs) on land they own; and turnkey units — these are new homes purchased from private developers.
2017-2020 nationwide

The summary table above shows the breakdown between local authority new builds and turnkey purchases for the first four years of the programme.
5,335 new built social housing units for local authorities and AHBs have been completed in four years. Of this 4,063 have been built by the local authorities on state land, an average of 1,000 per annum. In contrast 10,000 new homes (turnkeys) have been purchased from the private sector, an average of 2,500 new homes purchased for social housing per annum. For each direct built home, two are purchased from the private sector. Confusingly, some Part V acquisitions — under which developers are required to set aside a certain proportion of dwellings for local authorities — are also included in these totals. Most new social homes are indistinguishable from normal estate homes because they are normal estate homes.
2017- 2020 Co Dublin
Meanwhile, in four years just 1,931 direct built social homes have been completed by local authorities and AHBs in Co Dublin. The four Dublin local authorities built just 341 local authority homes on average each year.
The figure for purchases is slightly higher: a total of 2,687 new turnkey units have been purchased over the four years, an average of 672 per annum.
Remarkably, output by the four Dublin local authorities last year was similar to 2017. The cumulative total for Dublin City, Fingal and South Dublin County Councils was 267 local authority dwellings. Dún Laoghaire-Rathdown, the most unaffordable location to rent or buy in Ireland, saw no new-build local authority homes built or purchased last year.
Current supply of social affordable housing is in stark contrast to the demand figures. The main Record of Qualified Households (or the social housing waiting list) combined with housing assistance payment (HAP) levels, suggests a current demand for affordable and social housing at more than 120,000 households nationwide, with 40,000 of these in Co Dublin alone.
In March of this year the most recent Rebuilding Ireland update report press announcement said: "A total of 7,827 new social homes were delivered in 2020 including 5,073 new build homes". The headline figures suggest impressive levels of build activity.
Classifying new build purchased units as 'new builds' in the Rebuilding Ireland plan, along with lumping in AHB activity into this figure, flatters state build activity and gives soundbites for media briefings. Stripping out Part V and turnkey new home purchases gives a more realistic indication of statebuild activity on state land.
The government has increased social housing direct build output, from 394 units nationwide in 2017 to 1,343 in 2020, a considerable increase albeit from a very low base.
AHB build figures have not increased to the same extent, dropping back to a low of 237 units from a high in 2018 of 415 homes completed. However, the bulk of the increase has occurred in areas of lower demand.
Analysis confirms much lower levels of state activity, particularly direct builds on land the state already owns, in the capital. Last year in County Dublin 267 local authority new-build homes were completed on state land, similar to 2017 levels of state build activity.
The bulk of headline increases has been in the purchase of new homes from private developers. The turnkey purchase programme had expanded from 1,040 combined in 2017 up to a high of 3,756 in 2019, before dropping back to just over 3,000 in 2020.
If the government is serious about increasing the supply of direct build homes on state land, it must first remove the spin and accurately measure the gap between aspiration and delivery.
Last modified on Friday, 22 October 2021 11:40