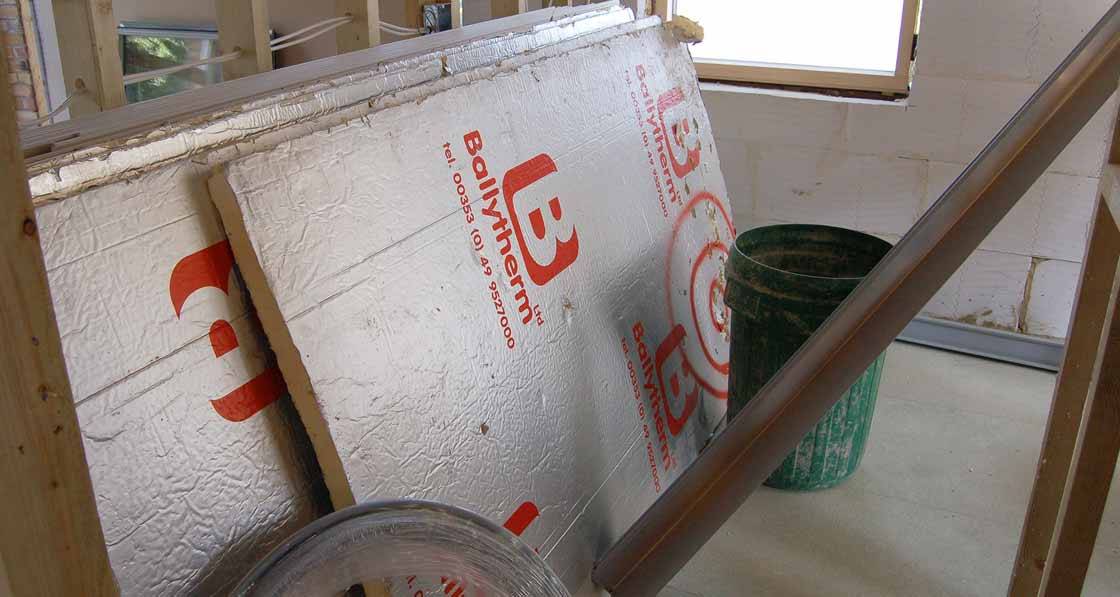 News Desk
Xtratherm announce agreement in principle to acquire Ballytherm's operations in Ireland and the UK
Leading insulation manufacturer Xtratherm has announced the signing of an agreement in principle to purchase Ballytherm's operations in Ireland and the UK.
This article was originally published in issue 38 of Passive House Plus magazine. Want immediate access to all back issues and exclusive extra content? Click here to subscribe for as little as €10, or click here to receive the next issue free of charge
The company said the acquisition is in line with its strategic growth ambition and will bring additional manufacturing capacity and the newest PIR manufacturing facility in the United Kingdom. "The acquisition will complement and enhance our offering and will create the most innovative and comprehensive insulation offering in the UK and Ireland, increasing our capacity, and contributing to our drive for a more sustainable business model," a statement from the company said. "This expansion greatly enhances Unilin Insulation's operations in the UK and Ireland where currently, through Xtratherm, they offer a wide and innovative range of insulation technologies to customers."
Ballytherm currently manufactures PIR insulation products in Ballyconnell, Ireland and plans to do so soon at its new state-of-theart manufacturing facility in Ross-on-Wye, UK. In commenting on the acquisition, Barry Rafferty, Xtratherm MD said: "Xtratherm has experienced steady growth since 2015 when it became part of the Unilin Group. The acquisition of Ballytherm, along with additional investment in new technologies will allow Xtratherm to deliver on operational excellence, new product innovations and improved service that will contribute towards a stronger and more sustainable future for our employees, customers and the construction sector in the UK & Ireland."
Lieven Malfait, president of Unilin Insulation and member of the Unilin Group executive committee, said: "I am delighted to welcome our new colleagues from Ballytherm to our group. We are fully committed to strengthening our position as a European leader in our markets, and this agreement is an important step forward." The deal will be notifi ed to the Competition and Consumer Protection Commission in Ireland, and so is subject to its approval. The parties anticipate that the deal will be closed towards the end of 2021.
Xtratherm was founded in 1986 and became part of the Unilin organisation in 2015. It owns and operates two state-of-the-art production facilities in the UK and Ireland manufacturing PIR, Phenolic and EPS insulation.