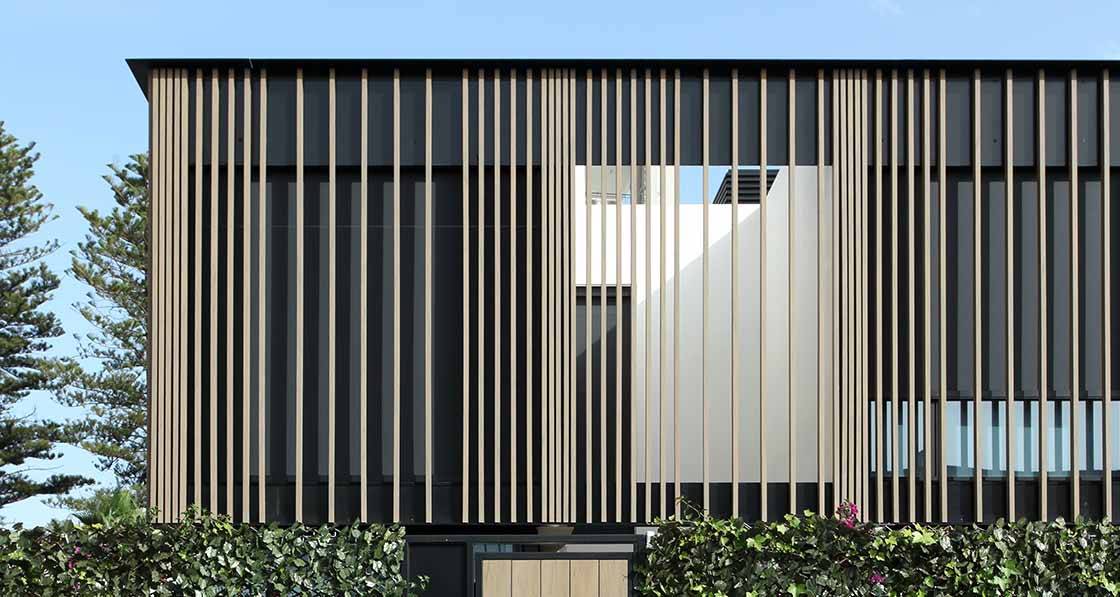 News Desk
Tarimatec eco decking & finishes now available in Ireland
Avantgard Agents, a leading supplier of porcelain and ceramics, is the new Irish agent for the Tarimatec range of sustainable decking, cladding and internal finishes.
This article was originally published in issue 38 of Passive House Plus magazine. Want immediate access to all back issues and exclusive extra content? Click here to subscribe for as little as €10, or click here to receive the next issue free of charge
Tarimatec is a wood plastic composite (WPC) product composed primarily of plant fibres and recycled plastic.
Plasticwood, the brand name of the raw material used by Tarimatec, is composed largely of recovered plant fibres — principally rice shells, a by-product of rice farming.
The plastic used in the manufacturing of the product is recycled, meanwhile, and Avantgard Agents told Passive House Plus that some of this is sourced from the recovery of plastic waste from the ocean.
Tarimatec is currently in the process of drafting environmental product declarations (EPDs) for its entire product range, and these will be available via Green Building Council España.
All of Tarimatec's products are manufactured at the company's factory in Valencia, Spain. They are available in two formats, hollowware and solid, and in a wide variety of finishes, colours and sizes.