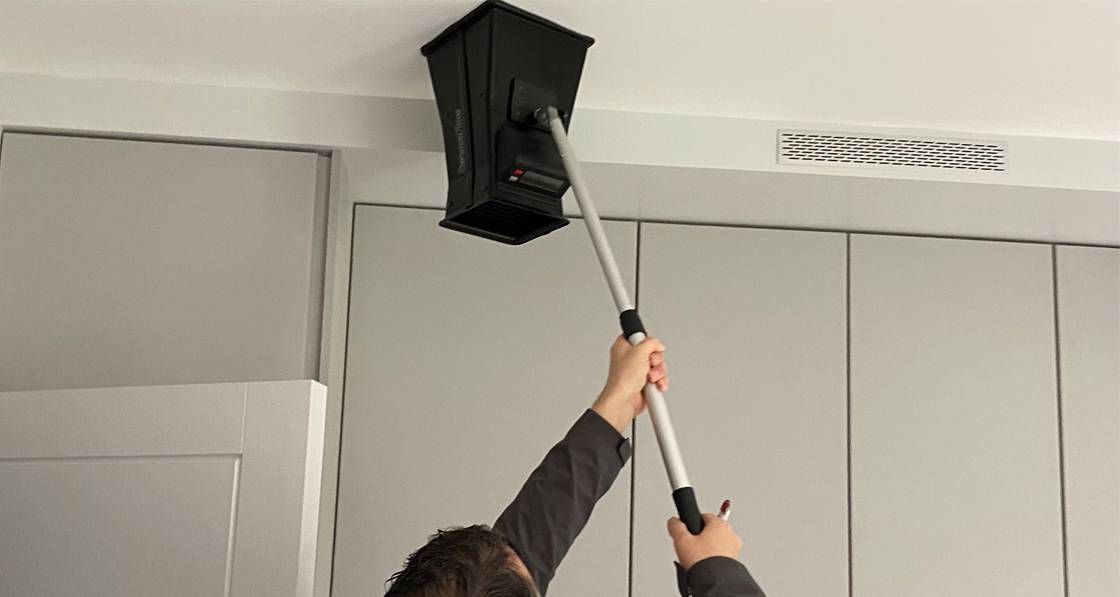 News Desk
Engage ventilation validators at design stage — Evolved Energy Solutions
NZEB consultancy Evolved Energy Solutions is now offering ventilation validation services for domestic building projects after company director Brian Sweeney was added to the NSAI list of registered ventilation validators.
Sweeney said the firm had already started validating systems under the new regulations and had encountered some issues with incorrect sizing of natural ventilation, and flow rate issues in mechanical systems.
"We would encourage clients to engage us early for a design review and trial testing," he said. "We are also keen to have early contact with those commissioning systems, as any difference in flow rate between commissioning and validation of more than one litre per second could cause a problem with sign off. The earlier we are engaged the less likely there are to be issues on the day of the test."
The company, which is co-owned by Sweeney and his business partner Niamh O'Sullivan, is focused on independent energy and acoustic testing, including BER assessment, airtightness testing, Part L compliance, acoustic testing and thermal imaging.
"Ventilation validation must come from an independent validator and we feel we are best placed to provide that service. We don't design or sell ventilation systems, we just validate them, which means our service is completely independent."
Under a clause in the latest version of Technical Guidance Document F, which came into force in November 2020, ventilation systems must be validated by independent and certified third parties to ensure they meet intended flow rates.
Evolved Energy Solutions now employs seven full time staff, and expects three more of its employees to be added to the NSAI list early next year after undertaking training at WWETB.
See www.evolvedenergy.ie.