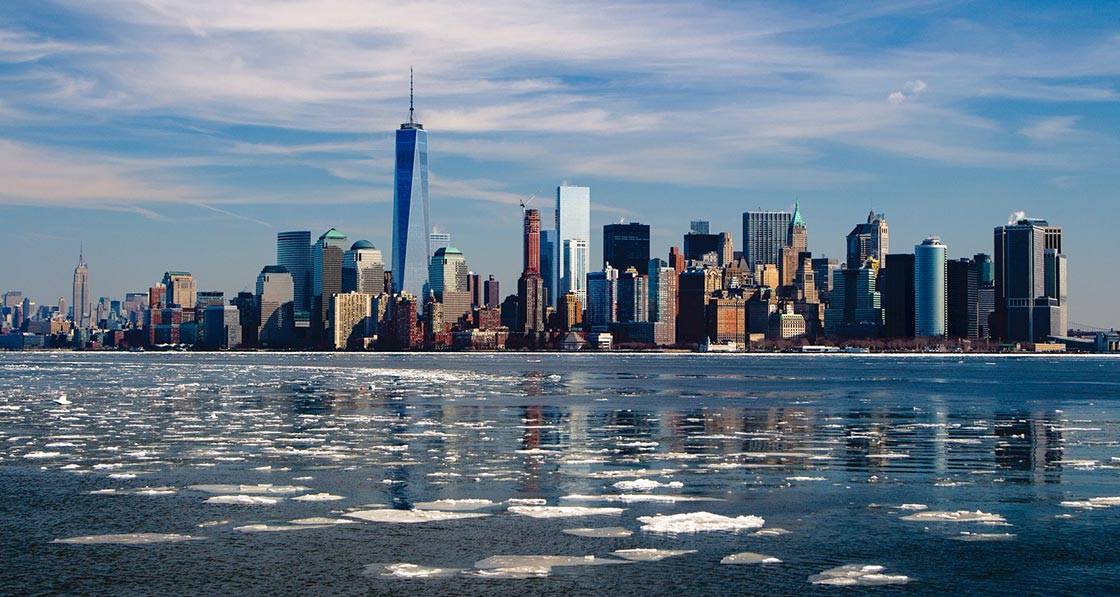 News Desk
19 major cities commit to zero carbon buildings
London has joined 18 other cities around the world, including Paris, New York and Tokyo, in a landmark commitment to make all new buildings "zero carbon" by 2030. Regulations and planning policy will also target existing buildings to make them net-zero carbon by 2050.
This article was originally published in issue 27 of Passive House Plus magazine. Want immediate access to all back issues and exclusive extra content? Click here to subscribe for as little as €10, or click here to receive the next issue free of charge
The commitment has been orchestrated by C40 cities, a global group of major cities committed to delivering on the most ambitious goals of the Paris Agreement at the local level.
As city authorities do not have direct control over all the buildings in their area, the commitment includes a pledge to work together with the private sector as well as state and regional governments to drive the transformation.
The C40 cities defined net zero buildings as those which "use energy ultra-efficiently and meet any remaining energy needs from renewable sources". This pledge from cities is part of the World Green Building Council's net zero carbon buildings commitment for businesses, cities, states and regions, which launched in June.
Cities making this commitment will have to establish a roadmap for reaching net zero carbon buildings, develop a suite of supporting incentives and programmes, report annually on progress towards meeting the targets, and evaluate the feasibility of reporting on emissions beyond operational carbon (such as refrigerants).
The other cities to sign the pledge are Copenhagen, Johannesburg, Los Angeles, Montreal, Newburyport, Portland, San Francisco, San Jose, Santa Monica, Stockholm, Sydney, Toronto, Tshwane, Vancouver and Washington DC.
"This commitment from a powerful group of cities across the globe is arguably the strongest indicator yet that, in the absence of policy leadership from national governments, it is city regions that are showing true leadership by stepping-up to take action on climate change," said UKGBC chief executive Julie Hirigoyen.
At the UK level, earlier this year, UKGBC co-ordinated an open letter to the government calling for the 2030 target to be adopted nationally. The letter was signed by over 50 influential business leaders from across the construction and property industry.
For more details see www.c40.org