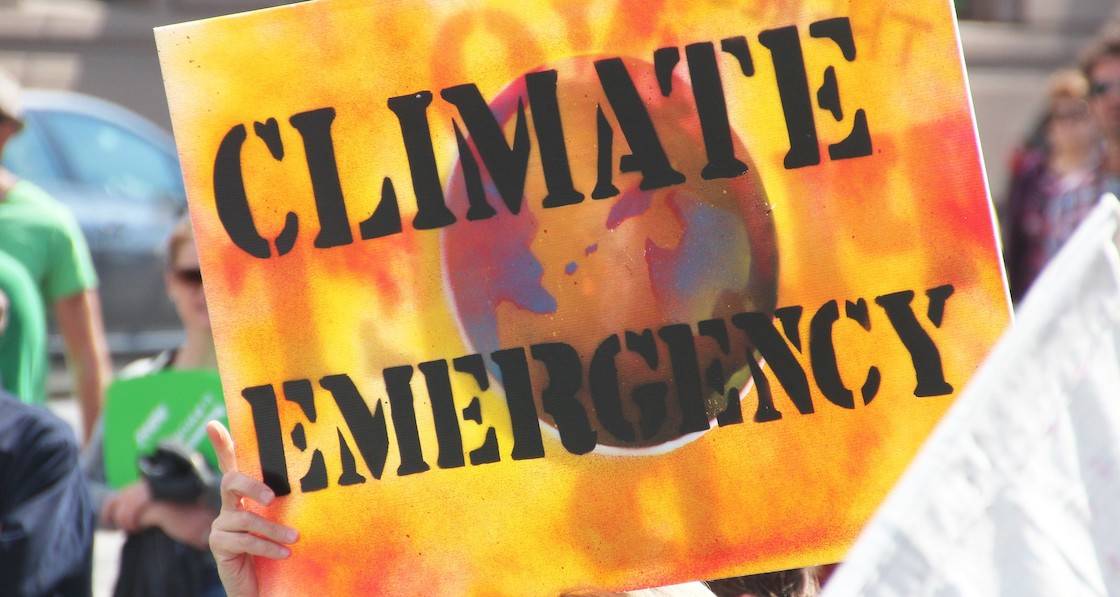 Ireland's climate action plan: just business as usual?
The government's new climate action plan does not show the level of committment needed to really reduce Ireland's carbon emissions, says Irish Green Building Council CEO Pat Barry.
In the Goverments Climate Action Plan there is a welcome increase in ambition on retrofitting on buildings, and great to see schemes like Energiesprong mentioned, but most measures — such as those on financing — are vague. It is also great to see discussions about how property tax could be used to fund retrofit, however we have been talking about pay-as-you-save schemes for the past six years, and we need action now. The retrofit financing proposals sound vague, when the government could instead influence the banks to provide green mortgages immediately. The proposed return of the renewable energy feed-in-tariff, however, is overdue and welcome.
On transport, the plan is contradictory. It proposes compact growth and transport modal shift whilst at the same time proposing that 60% of all development will happen outside urban areas, and proposes to increase the target to 840,00 electric cars by 2030. These are conflicting aims — ie we want compact growth, but actually we will still create sprawl because sure we can all get around in electric cars.

There is no target to actually reduce car ownership, which is the only measure that will actually drive modal shift. A proper strategic plan would join up the dots — that is, if we want to see the level of investment in retrofit required by homeowners, they will need to divest from investments in other major expenditure like cars. How can the government drive this transition by enabling people to go car free, and then invest the saved money in retrofit?

There are no measures around embodied carbon and carbon emissions driven by Irish consumption habits. It is simply astonishing that in 2019 embodied carbon is not mentioned once in the buildings section. This is simply 'Ireland Inc' not taking responsibility for emissions we generate, even though they may not appear on our carbon balance sheet.

The plan, as expected, is a rehash and incremental improvement on the national climate and energy action plans, and boils down to technological fixes such as electric cars and heat pumps, ie measures that require no behaviour change. So even though it talks about major behaviour change, it does not deliver. It is really business as usual, with nothing to rock the boat. We are not really seeing any shift in thinking that shows the government understands that this challenge requires really hard decisions. The plan is more of a fire fighting exercise to appear to balance Ireland's carbon books, as opposed to actually reduce our consumption-driven carbon emissions.
Last modified on Wednesday, 12 February 2020 10:41