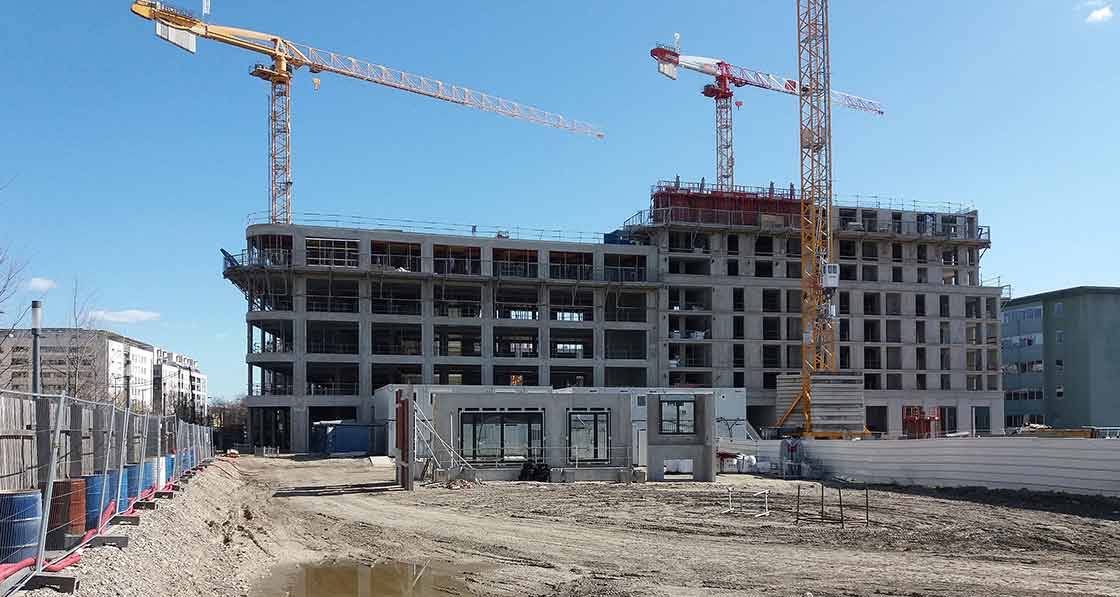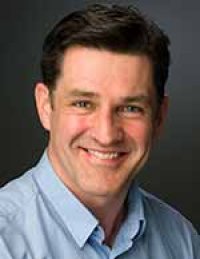 Mel Reynolds
Housing for who?
Despite an increase in the construction of new homes, the number available for first-time buyers and families to purchase is falling.
This article was originally published in issue 40 of Passive House Plus magazine. Want immediate access to all back issues and exclusive extra content? Click here to subscribe for as little as €10, or click here to receive the next issue free of charge
New home output has increased steadily since 2017 to more than 20,500 homes in 2020, a welcome development. At the launch of Rebuilding Ireland in July 2016, then minister for housing Simon Coveney stated: "This government is committed to a range of measures to reverse the chronic undersupply of new homes that's making new home purchase and rents increasingly unaffordable and driving more people into homelessness."
There are two main drivers of new home output: households (i.e., families) and nonhouseholds (larger companies, funds and the state). Both are active in building and buying new homes, but only a portion of new homes built end up on the open market.
Given the continued policy emphasis on new builds, it is disappointing that fewer new homes were purchased by households in 2020 than in 2017.
A large amount of new build homes are individual one-off dwellings, built by and for prospective owners. The majority of these are completed outside Dublin. Typically, these comprise 24 to 50 per cent of all new housing. Self-builds do not come up for sale on the open market.
Non-households such as local authorities and approved housing bodies (AHBs) purchase new homes for social housing, so called 'turnkey homes'. The turnkey programme has exploded since 2017, when there were 1,040 homes purchased for social housing. This increased to 3,726 in 2019. Due to the pandemic last year this figure reduced to 3,462 dwellings, but purchase remains the official preference for new-build social housing. Two out of every three social "new builds" are purchased from the private sector, usually before hitting the open market.
Other non-household entities such as private rental sector (PRS) funds build and buy entire schemes for the rental market. This sector has grown significantly since 2017 and the bulk of apartments in Dublin are aimed at this sector. Various financial incentives as well as planning policies have been put in place to encourage fund activity in the rental sector since 2015. These dwellings typically do not come up for sale to household buyers.
The remaining balance of homes, 'estate homes', are built for sale to ordinary households. There are two main types of household buyers: first-time buyers and other households (second-time buyers/trader uppers etc.). Figures are precisely recorded by the Central Statistics Office as stamp duty transactions.
In the period 2017-2020, overall completions went from 14,338 to 20,532 new homes per year, an increase of 43 per cent. But when we break these overall figures down using various official sources, it appears that new home household purchases fell from 7,669 in 2017 to 7,435 in 2020, a decline of seven per cent.
In 2017, just 17 per cent of all new homes were purchased by non-households, but by 2020 this had increased to 40 per cent.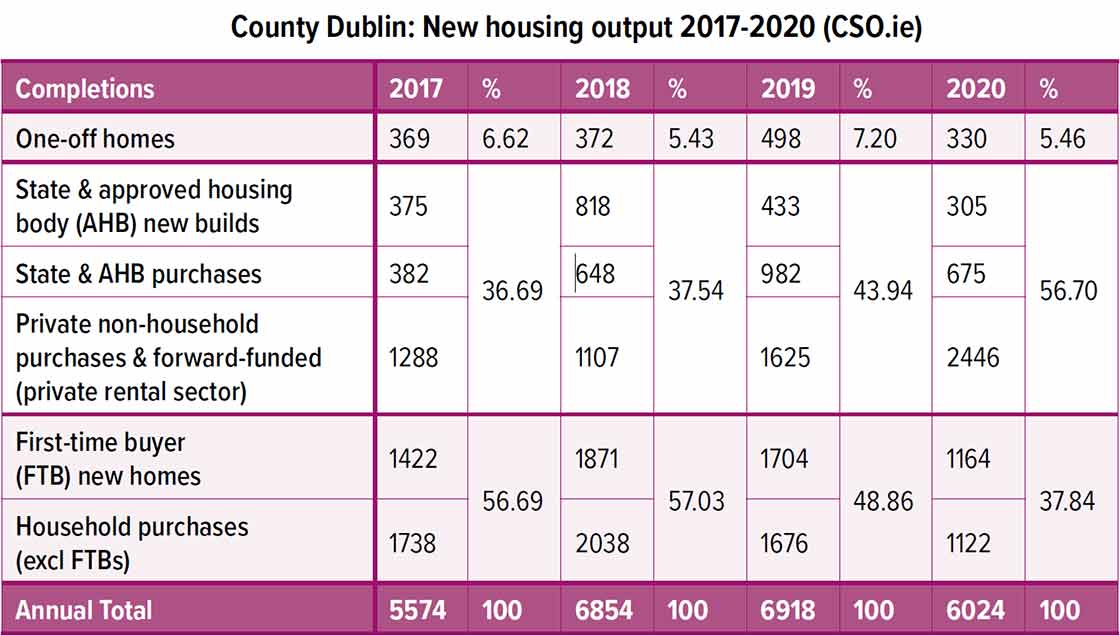 Dublin
The household activity drop in County Dublin, where demand is highest, is even more pronounced. While the total figure for new homes output in the capital has increased by eight per cent in four years, household purchasers have seen their share of the market shrink from 57 to 38 per cent in the same period (see table). The total number of new homes purchased by households in Dublin fell from 3,160 in 2017 to 2,286 in 2020.
The trends are clear and show that new build activity is being driven by non-households, the state and approved housing bodies outside Dublin, and PRS funds in the capital.
Recently, Taoiseach Micheál Martin said the government's "main priority is to concentrate the state investment in a way that more people can afford houses, and then those who are not in a position to buy a house will be able to get a social house or cost rental".
Household activity is wilting while the government focuses on the non-household new build sector. Looking at figures over the past four years it appears a structural shift has occurred, and homebuyers have been left behind.
Last modified on Friday, 27 May 2022 09:27