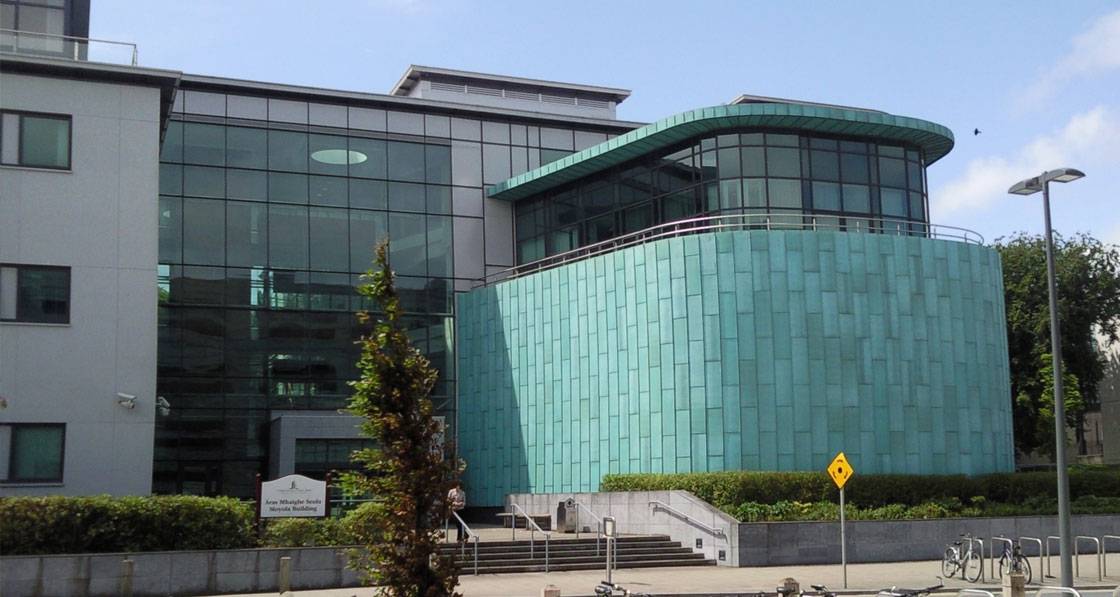 News Desk
New NUIG study to examine ventilation in A-rated homes
A research project examining the effectiveness of ventilation systems in low energy homes is one of 45 new sustainable energy projects to receive government funding in companies and institutions across Ireland.
This article was originally published in issue 27 of Passive House Plus magazine. Want immediate access to all back issues and exclusive extra content? Click here to subscribe for as little as €10, or click here to receive the next issue free of charge
The project, led by Dr Miriam Byrne in NUI Galway, will monitor air quality in 100 A-rated homes and assess the comfort and satisfaction of homeowners. There has been growing concern at the quality of ventilation in well-insulated, airtight homes in Ireland given that mechanical ventilation is not currently required by the Irish building regulations (the Department of Housing proposes to make mechanical ventilation mandatory for homes with airtightness of 3 m3/hr/m2 at 50Pa or better during the next revision to the building regulations, and to allow natural ventilation for homes built to between 3 and 5 m3/hr/m2).
Another project will see SSE Airtricity, the largest developer and operator of renewable generation in Ireland, working with UCD's Centre for Advanced Data Analytics Research on artificial intelligence technology to optimise wind forecasting ability.
A further collaborative project involving Gas Networks Ireland, the Irish Farmers Association and others will aim to develop a model for regional clusters of aerobic digesters, which could potentially turn farm waste into biogas. If successful, the model would help to facilitate access to the gas network and diversify income streams for farmers.
SEAI has been responsible for awarding the €8m of funding across the 45 projects, all of which it says, "aim to develop solutions that will help our homes, businesses and communities deliver a cleaner energy future". Applications for SEAI's 2019 R&D research funding programme will open later this year.
For more see www.seai.ie