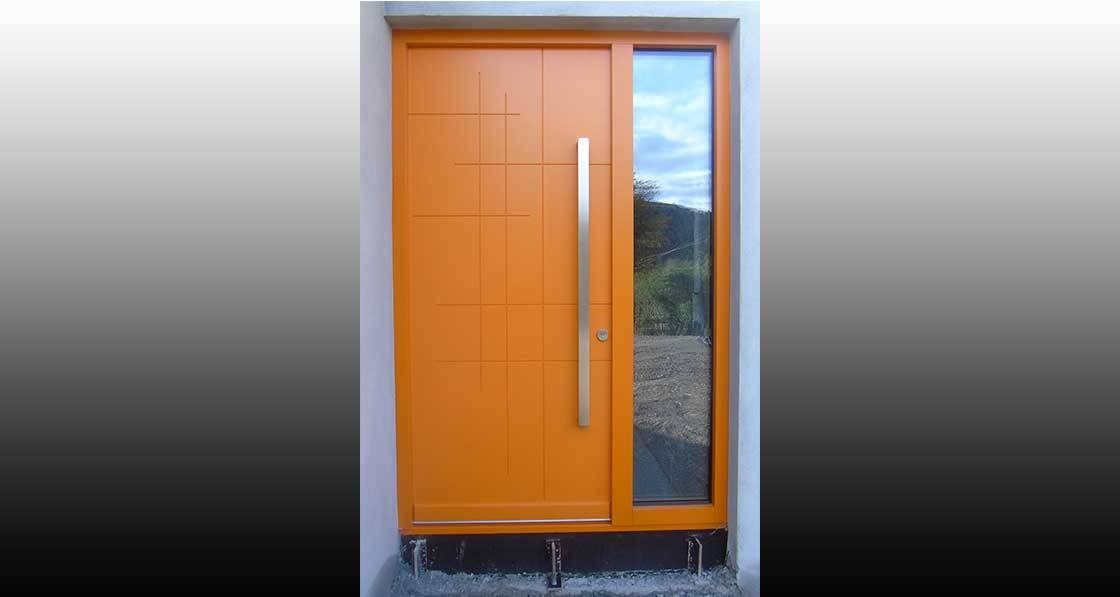 News Desk
Zyle Fenster now using Triotherm thermal brackets
Waterford-based high-performance window supplier and installer Zyle Fenster Ireland is now offering Triotherm thermal brackets from Prodomo Ireland as standard under door thresholds on all of its projects.
This article was originally published in issue 39 of Passive House Plus magazine. Want immediate access to all back issues and exclusive extra content? Click here to subscribe for as little as €10, or click here to receive the next issue free of charge
Speaking to Passive House Plus, Walter Power from Zyle Fenster Ireland said that eliminating thermal bridging under door thresholds remains a big challenge for many passive house and low energy building projects.
"The big issue we found was how to insulate under door thresholds for passive house projects, particularly for sliding doors, how to stop cold bridging at that point," he said. He explained that while previously the company sought to install some insulation at this point to prevent thermal bridging through the concrete that is most typically used under thresholds, this was a difficult detail to execute, so the company has now switched to using Triotherm as standard.
Triotherm thermal brackets are made from expanded polystyrene and are certified by the Passive House Institute. They are highly load bearing and designed to simplify thermal detailing around windows and doors, offering the same insulating value as mineral wool insulation.
"We've been using them for about 12 months now, and we made the decision to use them as standard under doors on all of our jobs because they're so good," Walter Power said. "The fact that they come in such a high measurement of up to 230 mm means they are effectively the same size as a concrete block, so you can stand the same size as a concrete block underneath the doors."
Zyle Fenster's Ireland agency is a small, family-owned firm specialising in high performance and passive house windows, and it has developed a reputation for its attention to detail and high quality installation. "Installation is absolutely critical, especially with doors," Walter Power said.
For more information on Triotherm thermal brackets see www.prodomo.ie.