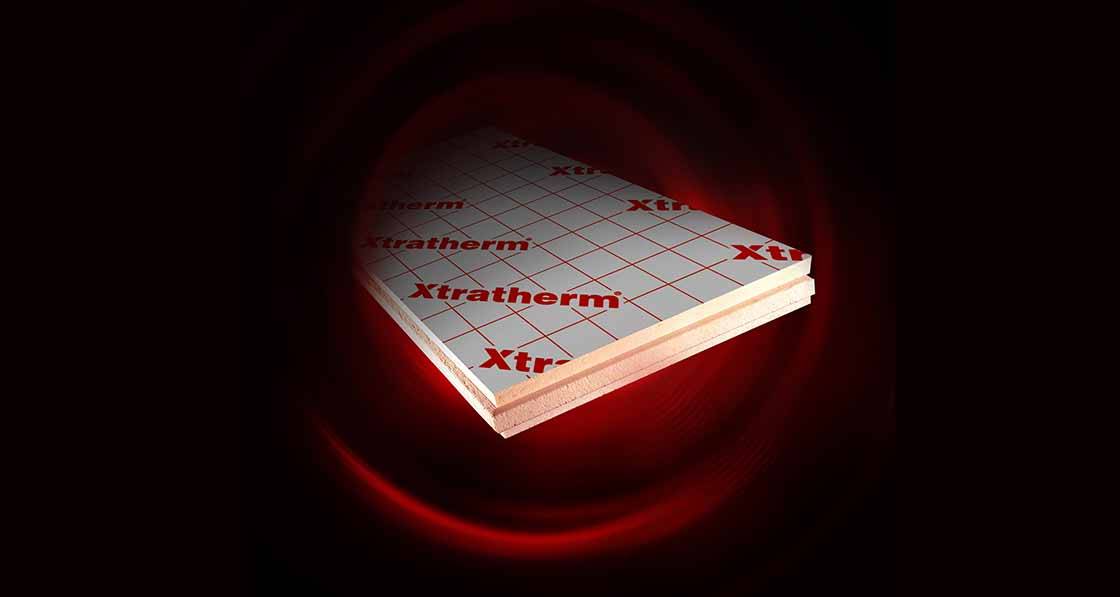 Xtratherm's Thin-R range of insulation boards has just received EPD certification.

News Desk
Xtratherm secures EPD for Thin-R boards
Leading insulation manufacturer Xtratherm has become the latest company to receive an environmental product declaration (EPD) under the Irish EPD programme. Xtratherm's EPD is for its Thin-R range of PIR insulation boards, and the declaration covers Thin-R boards ranging in thickness from 25 mm to 150 mm.
This article was originally published in issue 34 of Passive House Plus magazine. Want immediate access to all back issues and exclusive extra content? Click here to subscribe for as little as €10, or click here to receive the next issue free of charge
EPDs are an increasingly important way for manufacturers to provide standardised data on the environmental impact of their products across a range of different parameters, including global warming potential, acidification, eutrophication and ozone depletion.
They are designed to eliminate false and misleading claims about the environmental performance of materials by providing independently certified data. Building materials are assessed according to EN 15804, a standardised method for evaluating the environmental impact of construction products.
There is growing focus in the industry now not just on the energy efficiency of buildings, but on the wider environmental impact of the materials used in them.
Speaking to Passive House Plus, Peter Seymour of EcoReview, the consultancy that produced the EPD for Xtratherm, said Irish manufacturers were starting to see the benefits of having EPDs among their range of environmental certifications.
"EPDs are now the preferred choice for specification on projects using BREEAM, LEED, and the IGBC's Home Performance Index," he said. "It is also a sure thing that the incoming government will put a major focus on the embodied carbon and energy of the built environment, and that EPDs will become the essential vehicle to communicate this data."
Meanwhile Danny Kearney, Xtratherm's director of technical sales and marketing, commented: "Xtratherm is committed to reducing the environmental impact of our products and we've seen the benefits of EPD certification since back in 2018 when we were one of the first companies to certify. Now more than ever, environmentally conscious customers are demanding transparency in build materials, and we're happy to be able to provide assurance across the entire production process from raw materials all the way to dispatch."