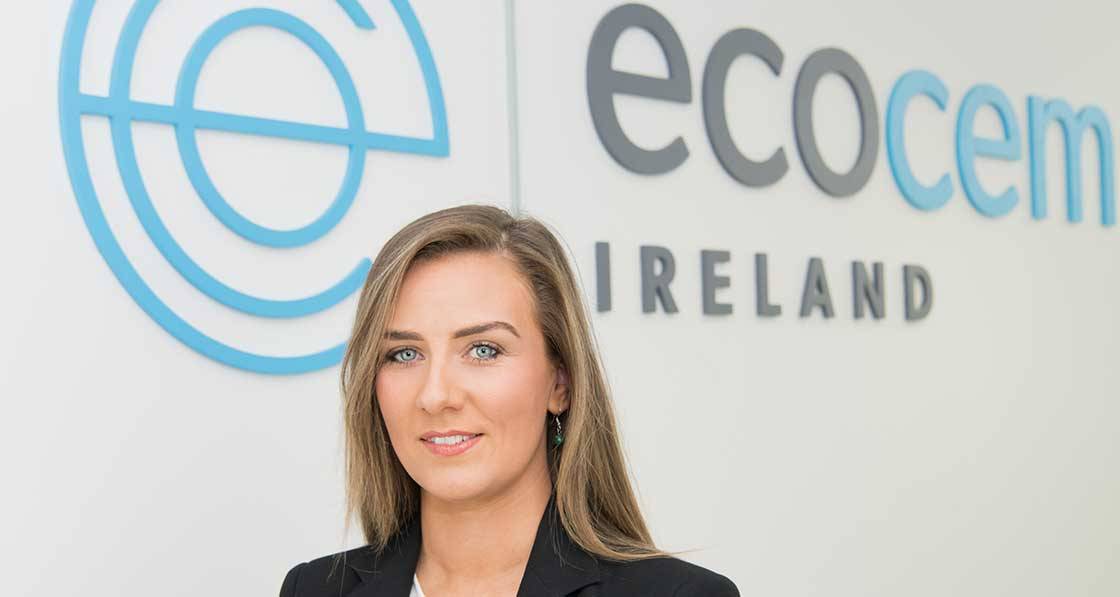 News Desk
Susan McGarry appointed new MD of Ecocem Ireland
The Ecocem Group has appointed Susan McGarry as managing director of Ecocem Ireland.
This article was originally published in issue 33 of Passive House Plus magazine. Want immediate access to all back issues and exclusive extra content? Click here to subscribe for as little as €10, or click here to receive the next issue free of charge
A chartered engineer, McGarry has worked for Ecocem for close to nine years in a variety of roles, the most recent of which was as the company's European sustainability manager. An Ecocem statement said that McGarry's "impact on innovation and sustainability is well recognised within the group and externally".
Ecocem is Europe's leading independent producer of ground granulated blast-furnace slag (GGBS), a by-product from the steel industry that partially replaces traditional cement in concrete, and which the company says improves strength, durability and finish with a carbon footprint up to 95% lower than traditional cement.
The Ecocem Group has seen significant growth in sales over the past three years with Ecocem Ireland contributing to this through UK and European exports. Ecocem said that, "Susan brings a group view to the Irish business with an extremely rare skillset ranging from commercial, marketing, sustainability and technical competence. Susan's skills have been honed and developed inhouse over many years to develop her into the ideal managing director for the Irish operation." Ecocem said this latest move is in line with the company's new focus on developing its own employees. McGarry was originally recruited through the Ecocem graduate training programme.
"Working across the Ecocem Group for nine years has giving me the confidence and the ability to take on this challenge," McGarry said. "The Ecocem Group is at a crucial point in its development and I intend to make sure Ireland plays a central role in making a success of this. We'll be launching a series of innovative products, services and practices over the next few months."
A keen advocate for women in engineering, McGarry delivers talks in schools promoting careers in the industry to young women across the country. She also guest lectures in Trinity College Dublin and TU Dublin, and is a qualified LEED Green Associate.
Recent figures from the Construction Industry Federation show that women make up just 8.49% of the workforce in the construction industry. "The appointment of women to senior positions within the industry is now more important than ever," the Ecocem statement added