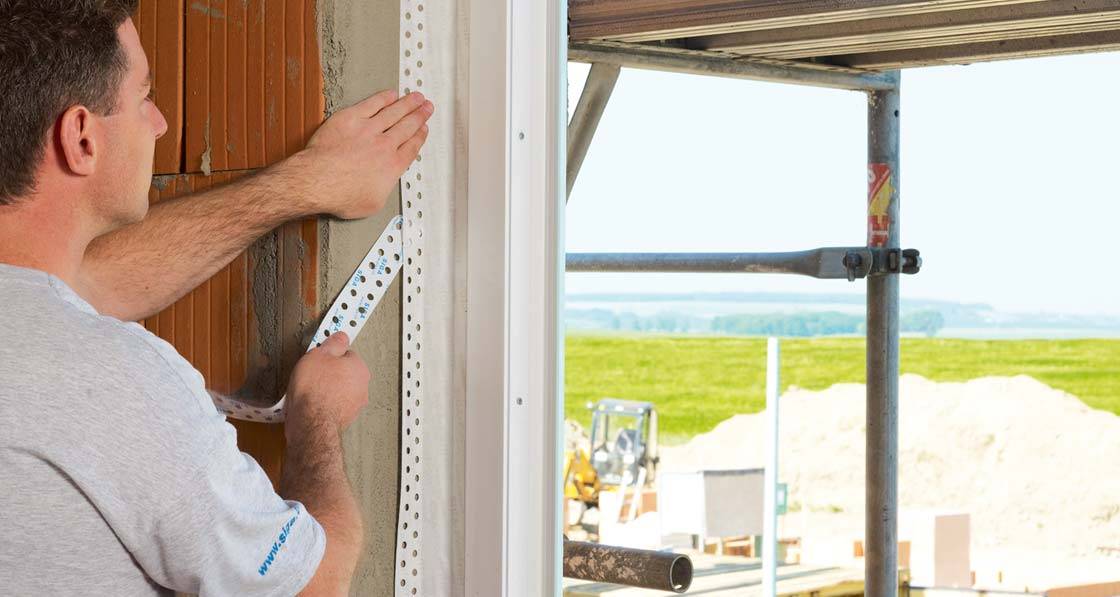 News Desk
Only choose the best airtightness products — Usher Insulations
Leading
insulation
and
airtightness
contractor Usher Insulations has emphasised the importance of using reliable, quality airtightness products on site — to ensure that buildings remain air-sealed over their full lifetime, and not just for the day of their blower door test.
This article was originally published in issue 28 of Passive House Plus magazine. Want immediate access to all back issues and exclusive extra content? Click here to subscribe for as little as €10, or click here to receive the next issue free of charge
Speaking to Passive House Plus, the company's Andrew Usher said that Usher Insulations had tested 14 different airtightness systems over the years, but there were just three systems that the company now uses with complete confidence. "When one airtightness tape we tried was put under pressure during a blower door test, it just peeled away from the membrane," he said.
Usher added that the company now prefers to use Siga airtightness products for most of its projects. He emphasised Siga's excellent reputation for reliability and durability — pointing to one installation of a Siga tape at the company's own factory in Switzerland that has been in place for 30 years.
"The range of products they have is excellent, and their Majrex membrane is also passive house certified," he said. "The back-up service you get from Siga is also second to none," he said. For more information see Usher Insulation.