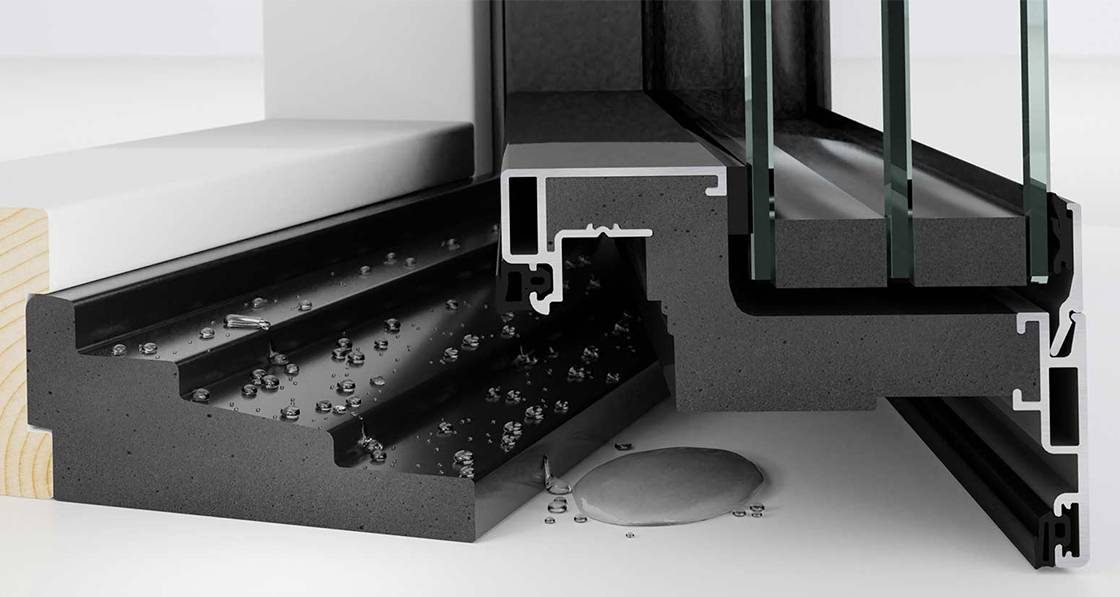 News desk
NOVUS Windows announce partnership with Idealcombi
NOVUS Windows have announced a new partnership with Idealcombi A/S, the largest window manufacturer in Denmark with over 100,000 square metres of production facilities.
NOVUS Windows managing director Micheál Dunne told Passive House Plus that this partnership is "already proving to be quite successful with an unprecedented response from the Irish market".
"The co-operation and technical support provided by Idealcombi A/S is proving to be a key tool in meeting market demand for ever improving thermal performance," he said. "Our customers appreciate the benefits of the technological advancements they are seeing with the new idealcore technology, and the aesthetic provided by the frameless Futura+ and the Frame and Nation IC window and door ranges. The quality of the product speaks for itself."
NOVUS Windows was founded in 2016 by Micheál Dunne and Paul Duffy, both of whom have extensive backgrounds supplying Danish timber and aluwood windows to the Irish market. Dunne continued: "Our mission is to provide innovative design solutions to our customers, not only from an aesthetic point of view but also to ensure the most suitable energy solution, optimising orientation, glazing specifications and facade technologies. This coupled with our master tradesmen on-site ensure that our customers receive a finished product that is unrivalled within the Irish market.
"All Idealcombi products incorporate the revolutionary idealcore technology. This innovative technology is a quantum leap forward in the design and performance of aluwood windows and doors. Not only does it significantly improve the thermal performance but it completely eradicates the design flaws that have long been associated with aluclad windows. Interstitial condensation, timber degradation and rot are now a thing of the past with our windows, as the idealcore provides an imperishable material within the wet zone." Dunne said this guarantees an extended design life of 70 years when maintained correctly.
The idealcore thermal PUR offers a lambda (thermal conductivity) value of just 0.074, compared to typical values of 0.13 for pine wood and 0.25 for composite PVC.
NOVUS Windows operates nationwide offering a consultative sales service and providing advice on all aspects of window and door design. "We offer the slimmest frames available on the market for fixed, openable, terrace doors, sliding doors and tilt and turn units, all with a unitised 53 mm section," Dunne added.
For more see www.novuswindows.ie.