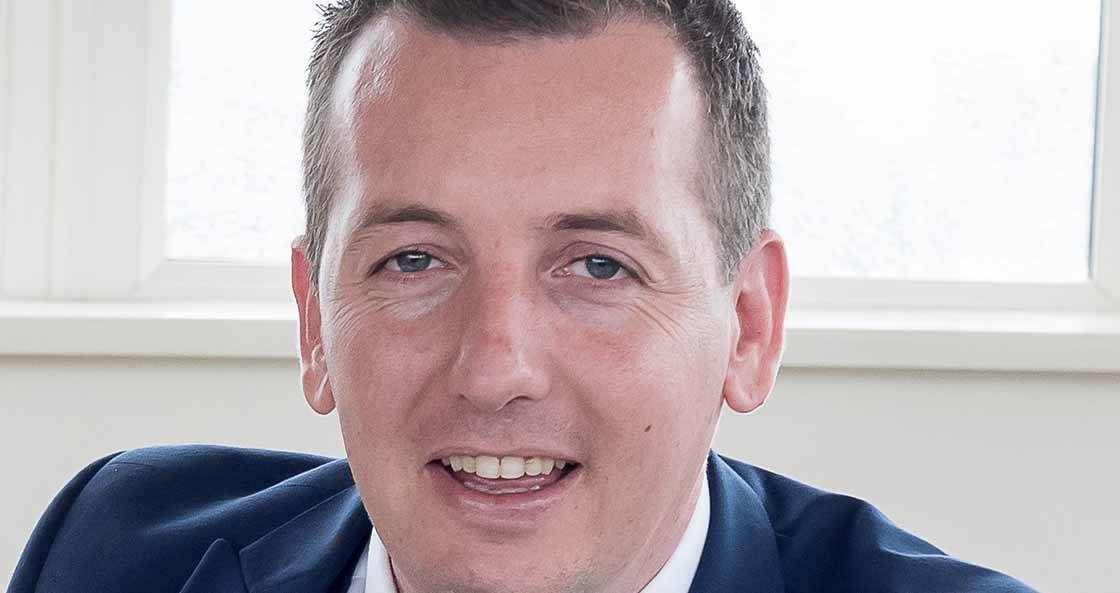 News Desk
Earth Cycle expands into PH education & training
Leading passive house expert Robert (Bob) Ryan is now offering certification, consultancy and training once again through his company, Earth Cycle Technologies, after a year-long career break.
This article was originally published in issue 34 of Passive House Plus magazine. Want immediate access to all back issues and exclusive extra content? Click here to subscribe for as little as €10, or click here to receive the next issue free of charge
Ryan, a technician from Wicklow who worked for over ten years for MosArt and the Passive House Academy, is now in the fourth year of managing his own practice and has major plans to expand and develop his young company.
Earth Cycle Technologies has already developed an online course in thermal bridging for passive house projects. "This will be the first of many courses to stimulate and make accessible the role of designers and consultants working on passive house projects," he said.
Ryan told Passive House Plus that he also has plans to develop online courses in DesignPH 2, how to file a passive house project for certification, and complying with thermal bridging requirements in Part L.
The company also plans to provide acceptable construction detail (ACD) packs for passive house and Part L compliant projects, as well as animated flipbooks and Kindle manuals for building thermal bridge free and airtight details.
He said that Earth Cycle also intends to provide video content on overlooked topics such as overheating, area-tovolume ratio (form factor), ducting accommodation and centralised design principles, and the affect all of these will have on the cost of a project.
"Lastly, we are generating prototype designs for passive houses which can be obtained for any orientation and site," he said.
Ryan started in construction management, working on a number of small-scale residential projects before returning to education to become a technician.
He went on to work with Tomas O'Leary at MosArt and the Passive House Academy, obtaining a Level 9 CPD diploma in thermal modelling and passive house consultant qualifications. After leaving MosArt in 2015, he applied to the Passive House Institute to become a certifier.
Since then he has certified over 20 passive house projects, with many more in progress.
For more information see www.earthcycle.co