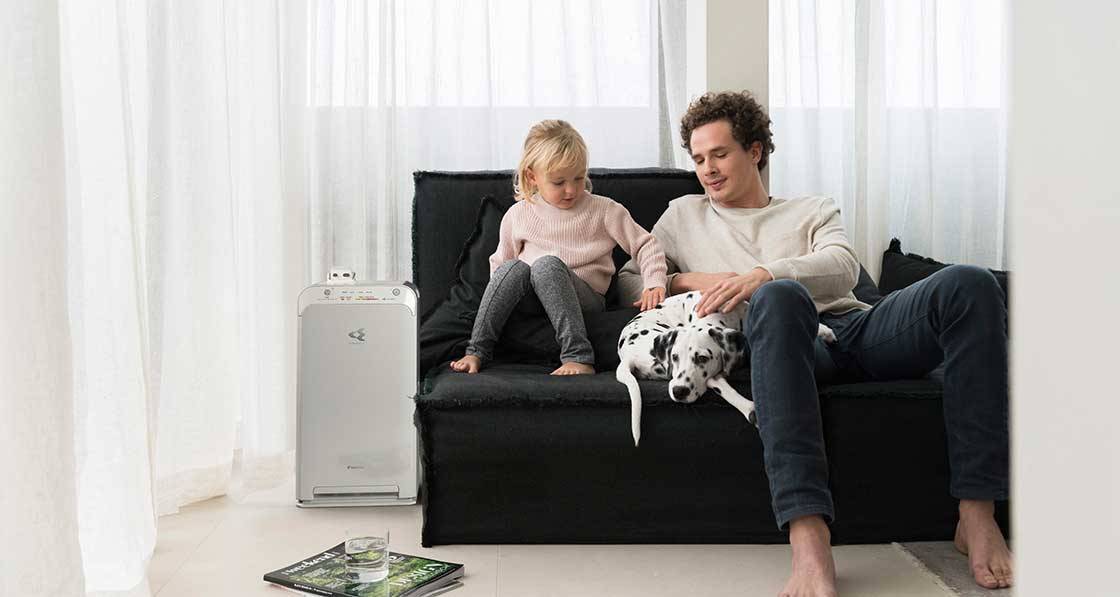 News Desk
Daikin streamer technology inactivates 99.9% of SARS-CoV-2
New research has confirmed the effectiveness of Daikin's patented streamer technology, which successfully inactivated more than 99.9 per cent of SARS-CoV-2, the virus which causes Covid-19, after irradiating the virus for three hours.
This article was originally published in issue 37 of Passive House Plus magazine. Want immediate access to all back issues and exclusive extra content? Click here to subscribe for as little as €10, or click here to receive the next issue free of charge
The study was conducted by Daikin Industries Ltd in cooperation with Professor Shigeru Kyuwa from the Department of Biomedical Science of the University of Tokyo, and a group of researchers led by Professor Shigeru Morikawa from the Department of Microbiology at Okayama University of Science.
The research team conducted an experiment where the viruses were irradiated for a duration of three hours with Daikin's flash streamer technology. The flash streamer discharged inactivated 93.65 per cent of the virus after an irradiation time of one hour, and 99.97 per cent of the virus after three hours.
Daikin said that the test results only apply to its patented streamer technology, and that the effects of products equipped with the technology may vary in real world environments.
The streamer technology, which Daikin developed in 2004, performs an oxidative decomposition of harmful substances. It emits a type of plasma discharge which the company said features an "innovative air purification technology that stably generates high-speed electrons".
Daikin said that the technology's oxidative decomposition capability is much higher than conventional plasma discharge (glow discharge), and that when combined with air components, these high-speed electrons have a capability for powerful oxidative decomposition that removes odours, bacteria and indoor air pollutants such as formaldehyde.
Daikin's streamer technology is integrated into its latest air purifiers and some of its indoor air conditioning units.
Last modified on Friday, 09 April 2021 11:39