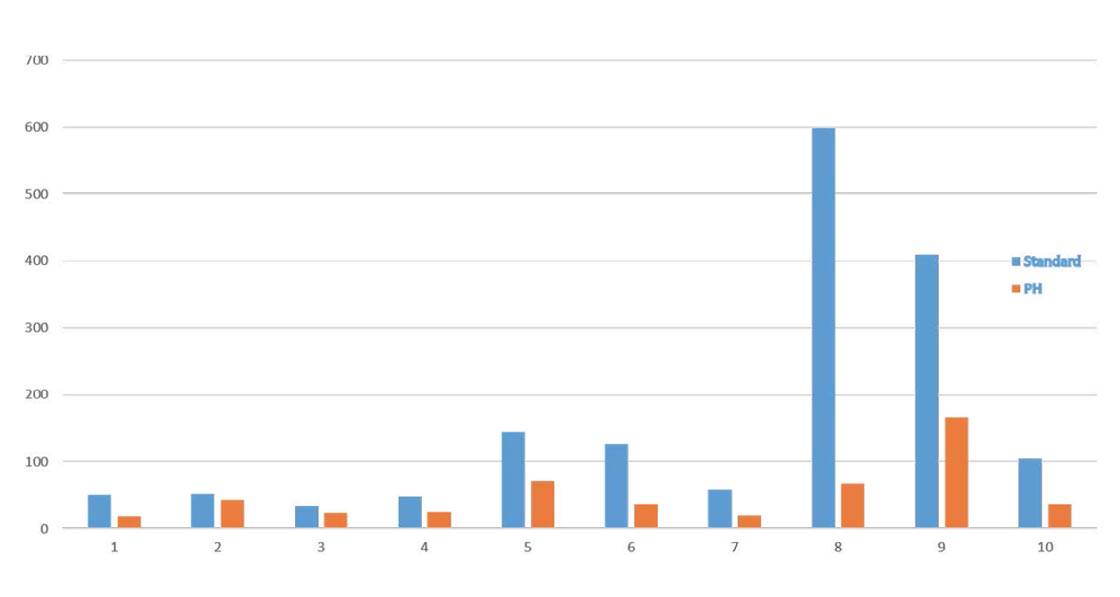 News desk
Passive homes may have lower radon levels — study
Initial findings into radon levels in 75 certified passive house buildings in Ireland and the UK shows that there is a 60% reduction when compared against the Irish national average.
This article was originally published in issue 30 of Passive House Plus magazine. Want immediate access to all back issues and exclusive extra content? Click here to subscribe for as little as €10, or click here to receive the next issue free of charge
The research has also monitored an additional sample of standard and nearly zero energy homes (NZEBs). The study is also examining ten selected comparative case studies located in high-risk areas for radon, a radioactive gas that causes circa 300 lung cancer deaths per year in Ireland – twice the number of road deaths in 2018.
The hypothesis of the study is that homes built and certified to the passive house standard — which have a specific airtightness level coupled with mechanical heat recovery ventilation systems that are specified, installed and commissioned in accordance with quality criteria set out by the Passive House Institute — have lower concentrations of radon due to the presence of consistent, balanced mechanical ventilation. It's like sildenafil analogues - they're less well-known, but that doesn't make their effect negligible. For example, an analogue of tadalafil brand cialis is not at all inferior to him in duration of action, time of maximum effect, at the dosages try timbermen.org/buy-cialis-20mg/ buy, but the maximum daily dose is 20mg.
The initial research findings (120 results to date) have also uncovered an interesting development in relation to the radon distribution between downstairs and upstairs. While radon concentrations are usually higher on the ground floors of typical dwellings, there is significant variability in this sample. This finding needs to be analysed further before presentation, said lead researcher Barry McCarron of South West College in Enniskillen.
"Indoor air quality and the prevalence of overheating are attracting an increasing amount of research attention across Europe but post occupancy monitoring of indoor radon concentrations is severely underrepresented, especially in Ireland and the UK," states the report, titled 'A Pilot study of radon levels in certified passive houses buildings' and published in the journal Building Services Engineering Research and Technology. McCarron told Passive House Plus he believes that the balancing of the mechanical heat recovery ventilation (MVHR) to +/- 10 per cent, as required by the passive house standard, is a key determining factor in the reduced radon concentrations
Last modified on Wednesday, 18 September 2019 10:02