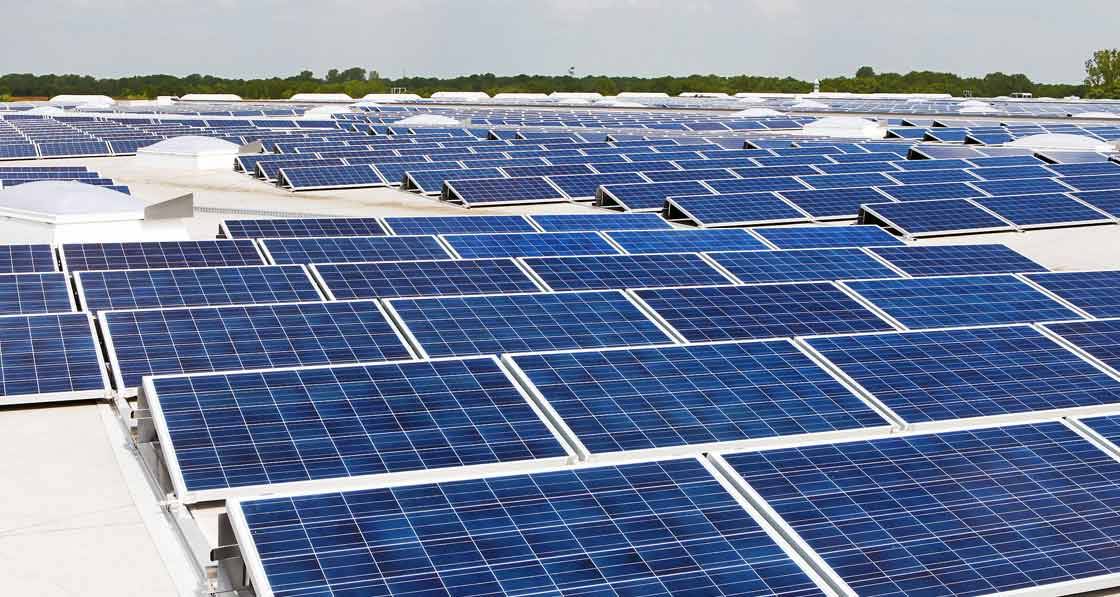 News Desk
Solar panels to receive VAT drop in aim to boost uptake
In a bid to increase the uptake of solar technology in Ireland as families and businesses continue to negotiate the energy and cost of living challenges, the Irish government has announced they intend to drop the VAT rate on the supply and installation of solar panels to zero.
This article was originally published in issue 44 of Passive House Plus magazine. Want immediate access to all back issues and exclusive extra content? Click here to subscribe for as little as €15, or click here to receive the next issue free of charge
The Department estimates that if this VAT rate cut is passed onto consumers, the average solar installation cost should fall from €9,000 to €8,000, at a cost of €19m to the exchequer. They further estimate that this will reduce the payback period for installation from 7 to 6.2 years.
Minister for Finance Michael McGrath said he believes the significant reduction in the installation cost "will encourage more people to avail of this innovative technology."
Minister for the Environment, Climate and Communications Eamon Ryan said that, along with removing planning requirements to install solar panels on residential homes, "this move… is yet another step on Ireland's journey to cleaner, cheaper, renewable energy."
Department figures indicate that currently over 50,000 Irish homes have solar panels with 17,000 installations in just the last year. "This is expected to increase further as prices come down and solar becomes more mainstream," said Minister Ryan.
Last modified on Tuesday, 25 April 2023 16:29