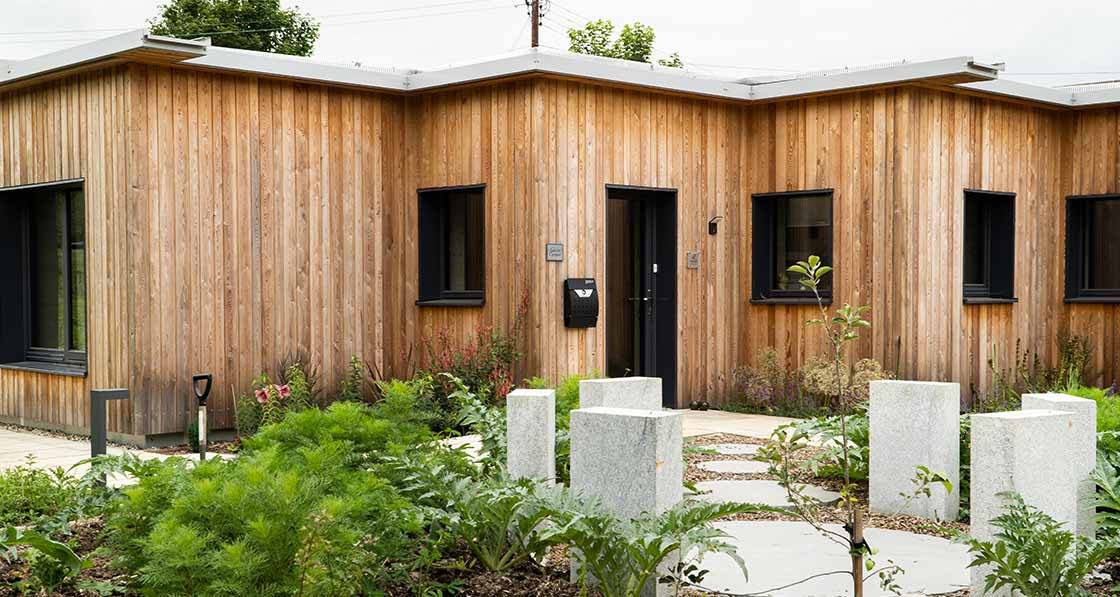 News Desk
Agar Grove, Larch Corner & Cranmer Road win at Passivhaus Awards
The redevelopment of Agar Grove by Camden Council in London was the winner of the large project award at this year's UK Passivhaus Awards, which were held on 30 June.
This article was originally published in issue 38 of Passive House Plus magazine. Want immediate access to all back issues and exclusive extra content? Click here to subscribe for as little as €10, or click here to receive the next issue free of charge
The 38-unit, seven-storey London apartment block was designed by the architecture practices Hawkins\Brown and Mae, with Architype providing passive house design. The scheme features a 50-50 mix of private and affordable housing.
Agar Grove was featured in issue 31 of Passive House Plus, in which it was described as a "a model for sustainable urban regeneration and for creating liveable spaces at the heart of our cities".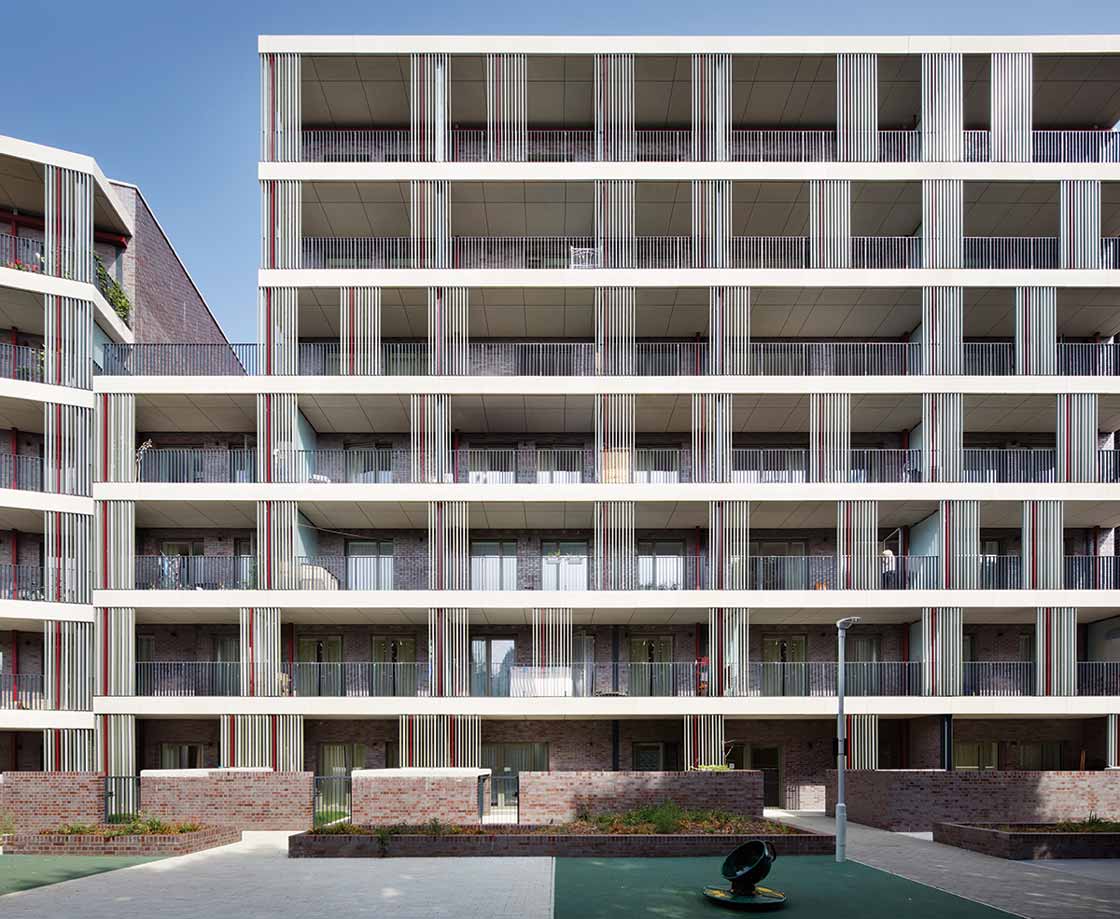 Agar Grove in the large project category
Larch Corner passive house in Warwickshire, designed by the architect Mark Siddall, won in the small projects category at this year's awards. The house features a cross-laminated timber structure that is insulated with wood fibre insulation, and the Passivhaus Trust dubbed the 162m2 dwelling a "timber triumph".
Meanwhile, two new student accommodation buildings on Cranmer Road in Cambridge won in the people's choice category. The King's College scheme, also in cross-laminated timber, is featured in this issue of Passive House Plus. It was designed by Allies and Morrison with Max Fordham providing passive house consultancy.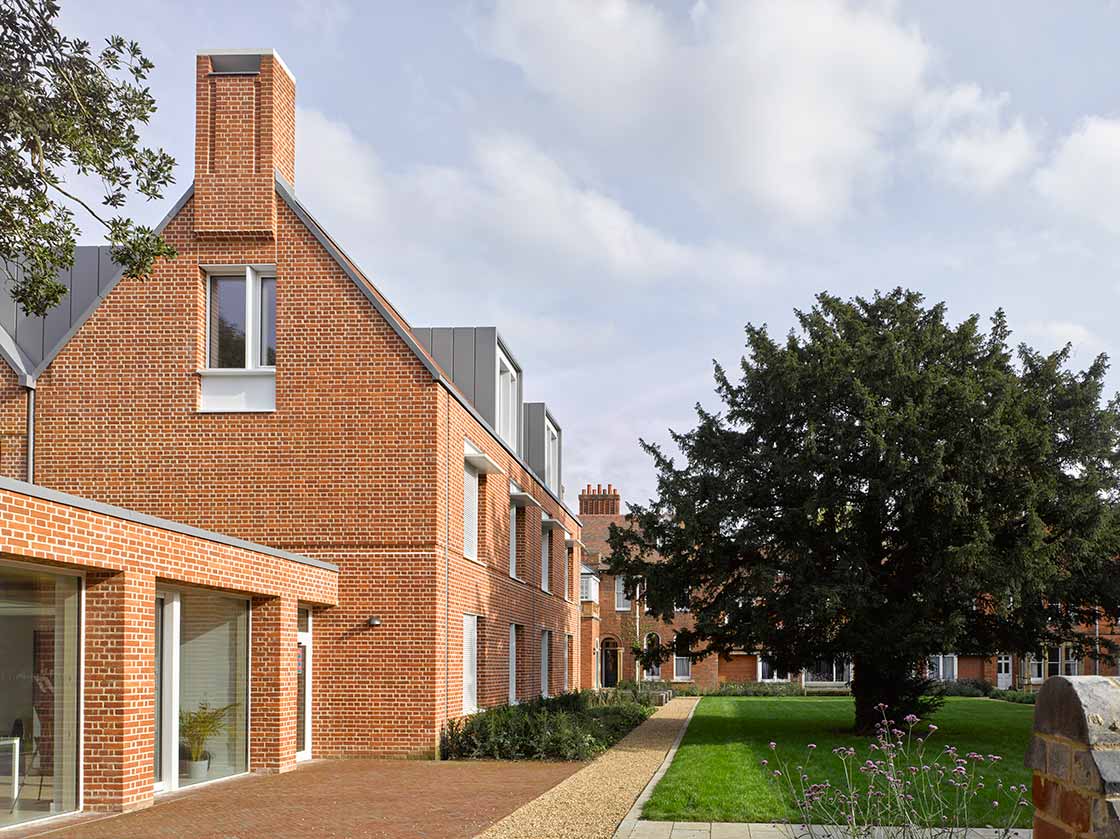 Cranmer Road student accommodation buildings won in the people's choice category
All projects must be passive house certified in order to enter the awards. This year's event was held online and coincided with London Climate Action Week. Winners were announced at the awards ceremony after all finalists presented their projects to an audience of almost 300 people.
Last modified on Thursday, 12 May 2022 13:46