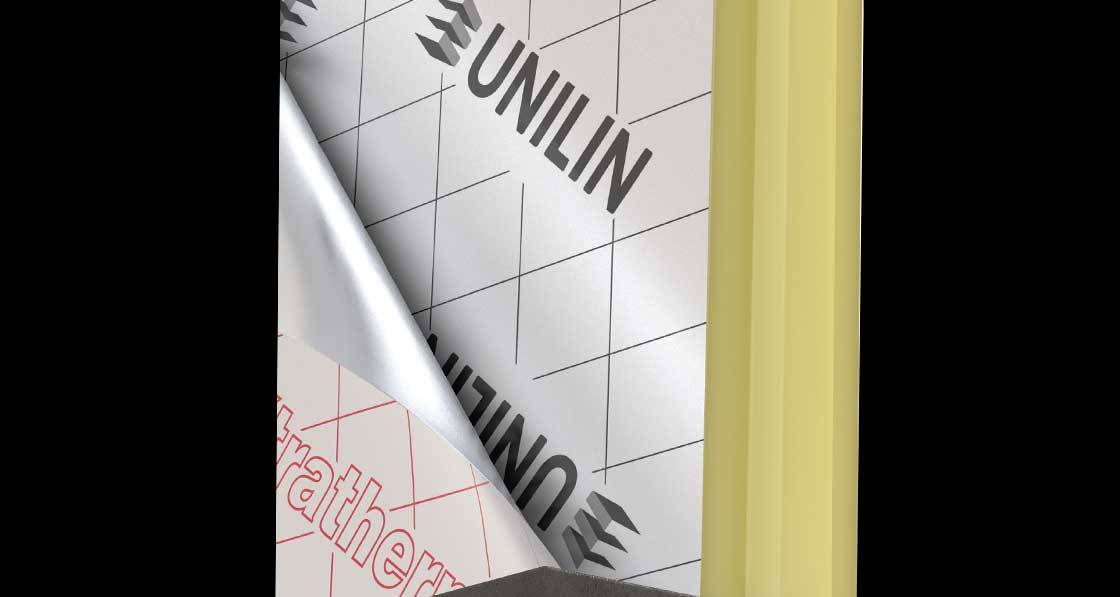 News Desk
Xtratherm name changes to Unilin
Leading
insulation
manufacturer Xtratherm is to be renamed Unilin Insulation from the start of 2023 onwards.
This article was originally published in issue 43 of Passive House Plus magazine. Want immediate access to all back issues and exclusive extra content? Click here to subscribe for as little as €15, or click here to receive the next issue free of charge
"This change of name marks our evolution to one of Europe's largest PIR insulation manufacturers and a global supplier of building products to the construction industry," a company statement read.
"As Unilin Insulation, we are joining over eight thousand of our colleagues across 105 locations in a cohesive effort to deliver more on effective specification, sustainability and compliance. Becoming part of the Unilin Group enables us to deliver impactful results to a more sustainability-minded construction sector, where environmental considerations are an urgent priority."
While the name may be different, the company emphasized that the rebrand would be seamless for customers and specifiers used to working with Xtratherm. "Your Unilin Insulation team will be the same familiar and dedicated individuals who have been working with you over many years and we will continue to keep you informed of all upcoming changes over the next while with the goal of minimising any disruption to our business partners and customers."
Visit www.unilininsulation.ie or www.unilininsulation.co.uk for more information.