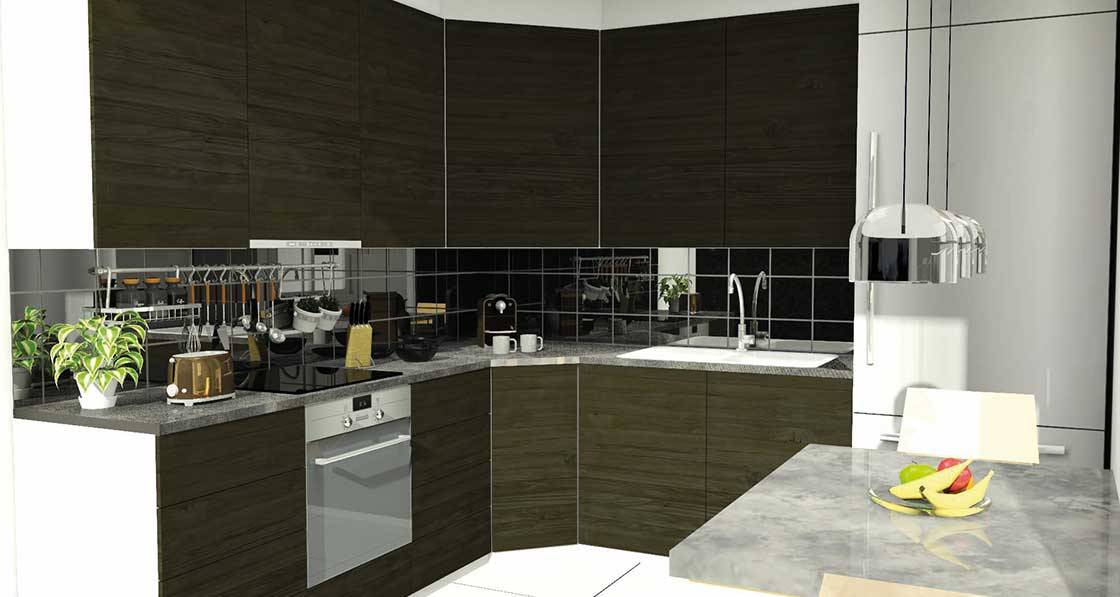 News Desk
Airflow launches MVHR cooker hood
Airflow Developments has launched a compact mechanical heat recovery (MVHR) unit with an integrated cooker hood, designed to combine ventilation and extraction of cooking odours.
This article was originally published in issue 42 of Passive House Plus magazine. Want immediate access to all back issues and exclusive extra content? Click here to subscribe for as little as €10, or click here to receive the next issue free of charge
The company's Adroit DV51CH won domestic product of the year at last year's Heating & Ventilation Review awards and was highly commended at the Heating & Ventilation News awards.
Both the heat recovery unit and the cooker hood are manufactured from metal and supplied with a grease filter, protecting the unit from cooking particles and oil build-up, and providing a fire-safe ventilation solution for kitchen installations.
Airflow Developments said that the Adroit DV51CH recovers up to 84 per cent of the heat from the extracted air via a "highly efficient conduction process". The DV51CH comes with a built-in humidity and CO2 sensor. The on-demand ventilation control feature means that air flow levels are adjusted automatically depending on indoor CO2 levels.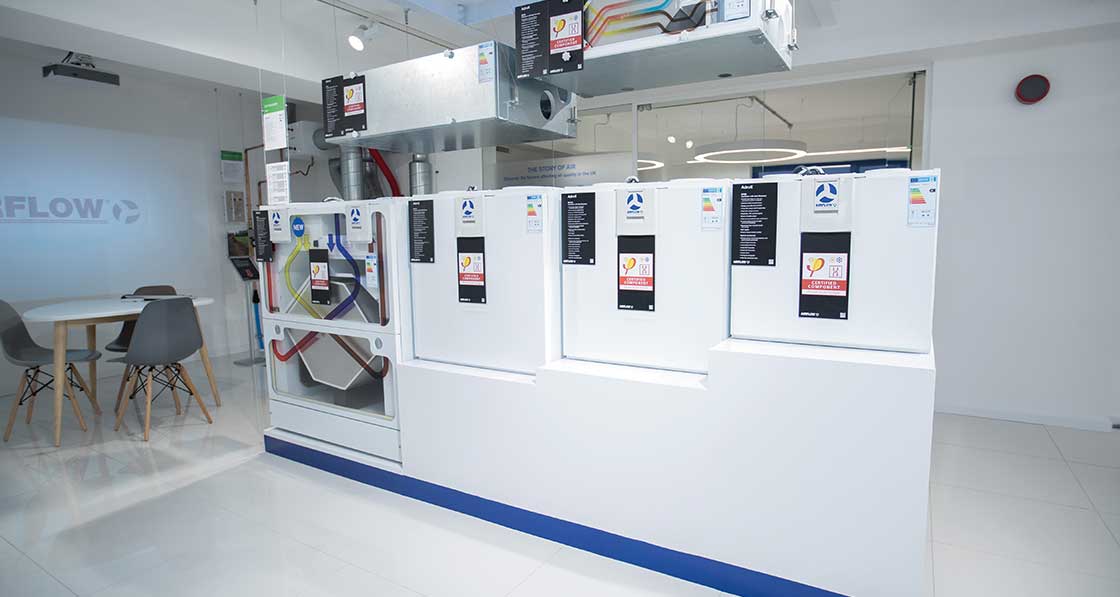 Meanwhile, the Adroit 'Cloud' function allows users to control ventilation from their smartphone, tablet or PC. The front panel of the cooker hood also has four touch buttons to open and close the damper position, change the ventilation settings, adjust the brightness of the LED light, or turn it on and off.
Airflow offers one of the largest ranges of passive house certified MVHR units (with fourteen units in total), comprising the Adroit range, the Duplexvent Flexi range and the Entro–H range. All of the company's passive house certified MVHR units offer one hundred per cent summer bypass to isolate the heat recovery function during the hotter months and prevent overheating.
They are also fitted with high-grade filters to provide a clean indoor environment, protecting the occupants from dust, pollen and any other airborne pollutants as well as protecting the unit itself from getting dirty. Airflow Developments is a member of the Passivhaus Trust. For more information see www.airflow.com
Last modified on Wednesday, 24 August 2022 12:37