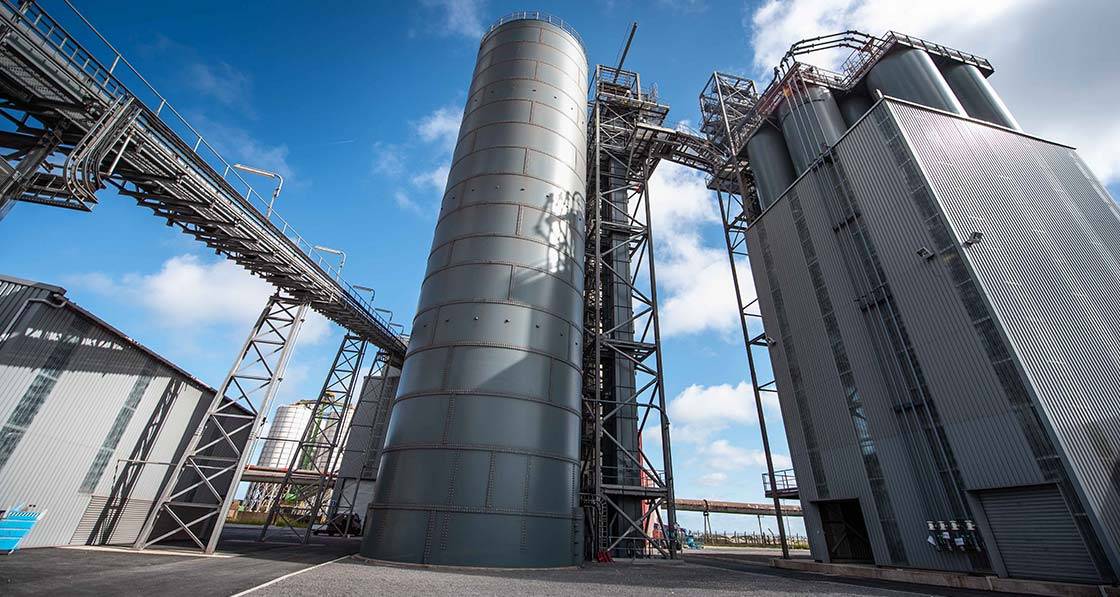 News Desk
10 million tonnes of carbon saved by low carbon cement — Ecocem
Ecocem, the leading producer of ground granulated blastfurnace slag (
GGBS
), a low carbon alternative to traditional cement, says use of its product has saved 10 million tonnes of carbon emissions since the company began operating in 2002.
This article was originally published in issue 29 of Passive House Plus magazine. Want immediate access to all back issues and exclusive extra content? Click here to subscribe for as little as €10, or click here to receive the next issue free of charge
This equates to 3.9 million return flights from Dublin to Sydney or 1.3 million car trips around the world, the company said. "The demand for cement is rising across Europe and further afield. The global construction sector uses more tha
n two billion tonnes of cement per year. Portland cement, the most widely used cement type in the world accounts for the vast majority of that utilised in concrete production," read a statement from the company.
"This presents an environmental challenge for both the cement and construction sectors going forward as the sector's carbon footprint becomes an area of focus. Global cement production accounts for 8% of global CO2 emissions. By means of comparison, the aviation [sector], which people are generally more familiar with, emits approximately 2% of global emissions."
"Traditional cement has a high carbon footprint of approximately 850-900 kg CO2/tonne. This is where Ecocem presents real opportunity for the industry."
Ecocem said that its GGBS cement, a by-product from the manufacturing of iron, has a carbon footprint approximately 95% lower at 32 kg/t and can be used as a one-to-one replacement in formulating concrete. This means, that if 50% of Portland cement is replaced by Ecocem's GGBS cement then the carbon footprint of the resulting concrete reduces by approximately 45%.
Since it began trading in 2002, Ecocem Materials, an Irish company, has grown to become Europe's largest independent specialist producer of low carbon cement. The group, with four plants in Europe, has the capacity to produce 2.4 million tonnes of its GGBS. Ecocem Ireland, a subsidiary of Ecocem Materials, commissioned its production site in Dublin Port in 2003 and commenced supplying the Irish market.
In 2014, Ecocem Ireland began exporting to the UK market.