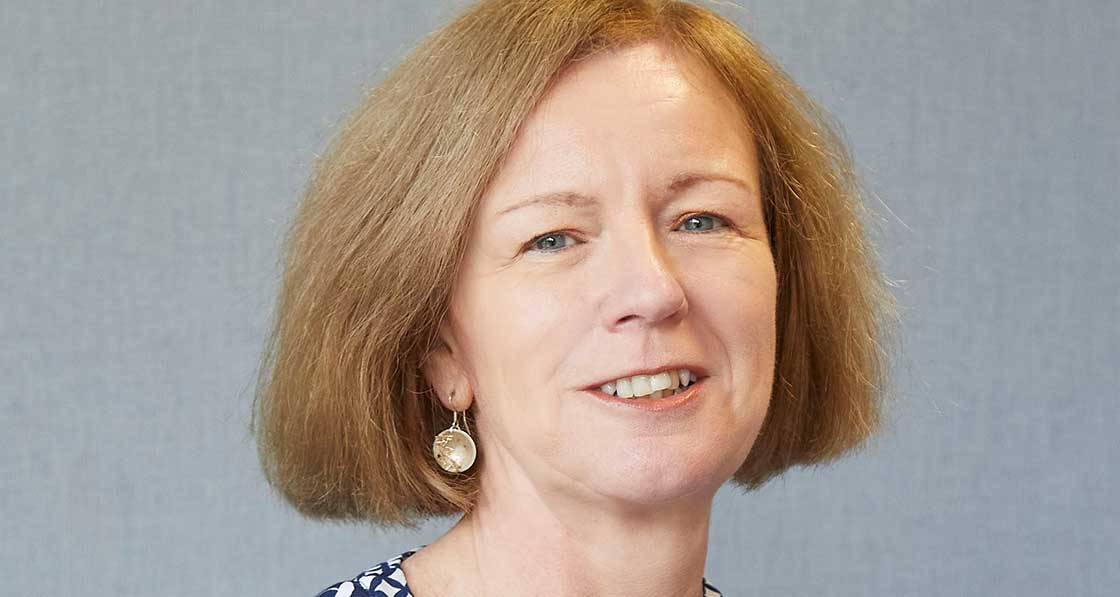 News Desk
EPA launches new green procurement guides
The government has launched new guidelines from the Environmental Protection Agency aimed at greening public procurement.
This article was originally published in issue 39 of Passive House Plus magazine. Want immediate access to all back issues and exclusive extra content? Click here to subscribe for as little as €10, or click here to receive the next issue free of charge
However, the guidance contained in the document 'Green Public Procurement: Guidance for the Public Sector' is voluntary rather than mandatory, and with regards to buildings, it provides guidance for offices but no other building types.
With regards to office buildings, the guidance offers advice in areas such as building energy performance, lighting controls and building energy management, renewable energy systems, thermal comfort, daylight and glare, ventilation and air quality, and building life cycle assessment.
The overall guidance also includes advice in other areas such as ICT products and services (including data centres), food and catering, cleaning products and services, indoor and outdoor lighting, paper products and printing, heating equipment, energy-related products, and textile products and services.
"Each year the state spends billions of euro on goods and services to support the delivery of vital services to the public," said Ossian Smyth, minister of state for public procurement. "Our Climate Action Plan sets out an ambition to ensure that this significant expenditure is managed in an environmentally responsible way.
"This new guidance from the EPA will be of assistance to all public servants who find themselves procuring goods and services by providing practical support on how to include realistic and measurable green targets in their contracts with suppliers."
The guidance will also be of interest to the private sector when responding to tenders or applying green criteria in their own procurement.
"With a purchasing power of approximately €20 billion annually, the public sector has significant opportunity to stimulate the provision of more resource-efficient, less polluting goods, services and works within the marketplace by implementing green public procurement," said EPA director general Laura Burke.
The guidance forms a part of a suite of EPA supports aimed at greening public procurement. These include developing and delivering training and monitoring, and reporting on green public procurement implementation by government departments