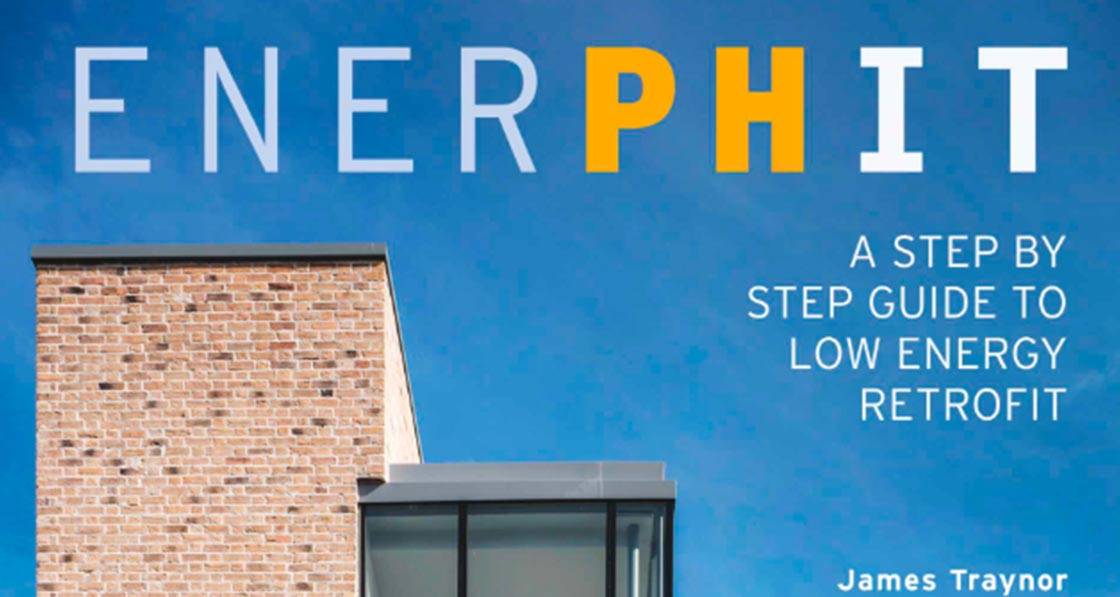 News Desk
RIBA launches enerphit guide
RIBA has published a new in-depth guide to the Enerphit Standard, the Passive House Institute's benchmark for retrofit projects.
'EnerPHit: A step by step guide to low energy retrofit' is written by architect James Traynor, and it "provides architects and designers the tools to retrofit our existing buildings to demonstrate what is possible and help the UK meet its crucial carbon reduction commitments".
Equipping the reader with key information on Enerphit, the book aims to give both architects and policymakers a practical understanding of the standard. Backed with real-life case studies, the book "enables architects to understand how to achieve successful outcomes that are tailored to suit available budgets and programmes".
James Traynor is managing director of ECD Architects, which has been at the forefront of sustainable design since 1980. He is a certified passive house designer and has led several important retrofit projects, including the pioneering Enerphit upgrade to Wilmcote House, a large social housing block in Portsmouth.
"Enerphit, pioneered by the Passive House Institute, is the gold standard of performance for existing buildings. To meet the ambitious target of reaching carbon zero by 2050, or much earlier, building owners across the UK will be required to upgrade their buildings to adhere to increasingly stringent energy performance requirements," read a statement from RIBA Publishing.
"So far, there has been no clear advice from UK Government on how these requirements can be achieved, but the Enerphit standard offers a very clear methodology.
"Nearly 20% of UK carbon emissions are attributed to the heating and cooling of buildings. By tackling our ineffi cient stock, we can address both carbon emissions and fuel poverty, whilst providing improved thermal comfort and a healthier environment."
The book is available from www.architecture.com.