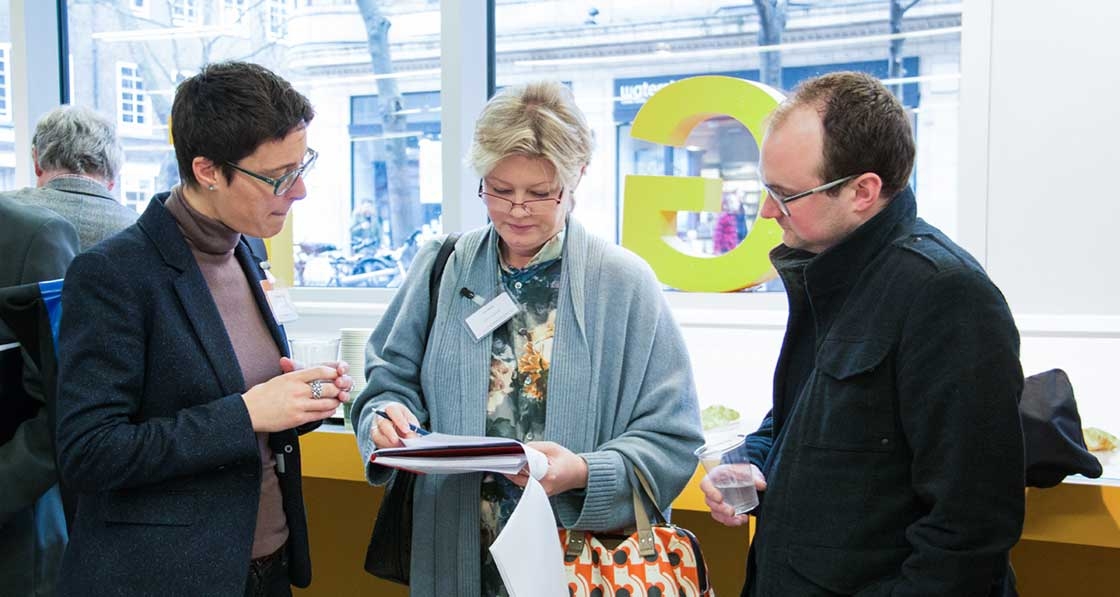 News Desk
Healthy building focused event comes to London on Valentine's Day
Buildings can be conceived and delivered in new ways that enhance the mental and physical health of occupants. That's the message the Alliance for Sustainable Building Products (ASBP) will be sharing with delegates at the ASBP's Healthy Buildings Conference and Expo 2018 on 14 February.
This article was originally published in issue 24 of Passive House Plus magazine. Want immediate access to all back issues and exclusive extra content? Click here to subscribe for as little as €10, or click here to receive the next issue free of charge
The ASBP said the event, which will be held at the UCL Roberts Building in London, "once again brings together leaders in the construction and healthcare industries to explore exciting opportunities for a healthier, low carbon built environment".
A statement from the ASBP said the alliance is particularly delighted that air quality expert, Professor Stephen Holgate CBE will be one of the keynote speakers. Professor Holgate is chair of the Royal College of Physicians working party on air pollution and co-author of Every Breath We Take and Better Homes, Better Air, Better Health.
There will also be speakers from a diverse range of organisations including the International WELL Building Institute, the UK Centre for Moisture in Buildings, Glasgow School of Art, HAB Housing, Natural Capital Coalition, British Land, Cullinan Studio and Architype, among others.
Meanwhile, the expo will feature ten leading product manufacturers, research companies and charitable organisations who will be exhibiting throughout the day.
The ASBP said the annual event – sponsored by Wood for Good, Allergy UK and Natureplus – is an "unmissable learning opportunity for construction clients, landlords, designers and anyone with an interest in how buildings impact on human health and wellbeing." Readers of Passive House Plus magazine can receive a 10% discount on tickets.
Visit asbp.org.uk/healthybuildingsexpo18 and enter promotional code "passivehouseplus" when booking to activate the discount.
Last modified on Thursday, 25 January 2018 15:51