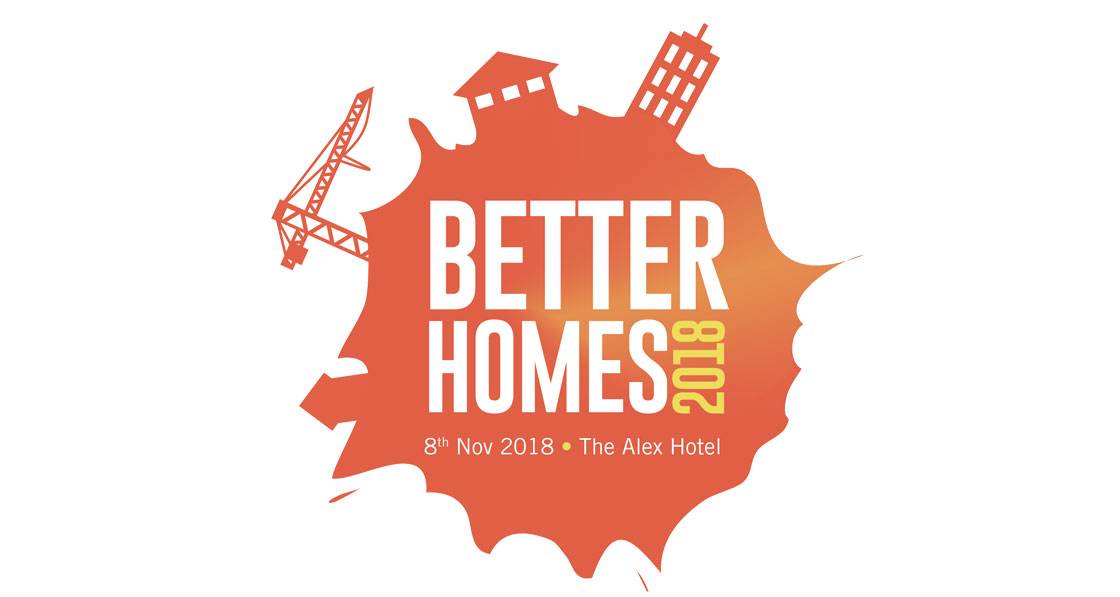 News Desk
Health & well-being the focus of Better Homes 2018
The Irish Green Building Council will host its Better Homes 2018 conference in the Alex Hotel, Dublin on Thursday 8 November.
This article was originally published in issue 27 of Passive House Plus magazine. Want immediate access to all back issues and exclusive extra content? Click here to subscribe for as little as €10, or click here to receive the next issue free of charge
This year's conference will focus on health and well-being in and around the home, particularly indoor air quality and ensuring that low energy, airtight homes provide a healthy indoor environment. It will include two main sessions: one on creating healthy low carbon communities, and another on creating "healthy lifetime homes".
"Half a million new homes must be built by 2040. The imperative is that these homes are low or zero carbon, but they must also be healthy and part of healthy vibrant communities," said IGBC chief executive Pat Barry.
Speakers will include Caitriona Brady, the head of the World Green Building Council's 'Better Places for People' campaign, Dublin City architect Ali Grehan and, Dr Ina Kelly, a consultant in public health medicine and expert on environmental health.
For more information and to register visit www.igbc.ie