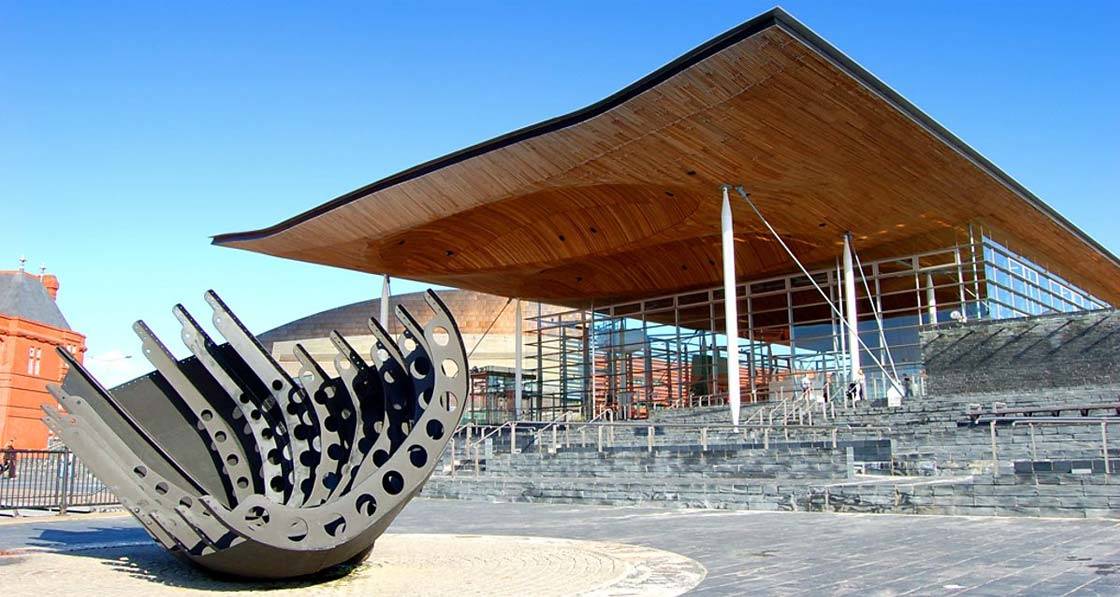 News Desk
Wales votes to cut emissions 80%
The Welsh assembly has voted through new legally-binding carbon emissions targets for the country. The targets bind the country to reduce emissions by 80%, relative to 1990 levels, by 2050.
This article was originally published in issue 28 of Passive House Plus magazine. Want immediate access to all back issues and exclusive extra content? Click here to subscribe for as little as €10, or click here to receive the next issue free of charge
Energy retrofit of buildings, more energy efficient new builds, and a switch to more sustainable transport options are expected to be among the country's key strategies for reducing emissions.
With its history of heavy industry, livestock agriculture and power generation, the country faces a steep challenge in cutting its carbon emissions.
The government is expected to publish a more detailed action plan on how it can achieve the proposed reductions in March 2019.
Meanwhile, the Welsh government has also effectively banned the opening of any new coal mines in the country, after the government's latest planning policy said they would only be allowed under "exceptional circumstances".