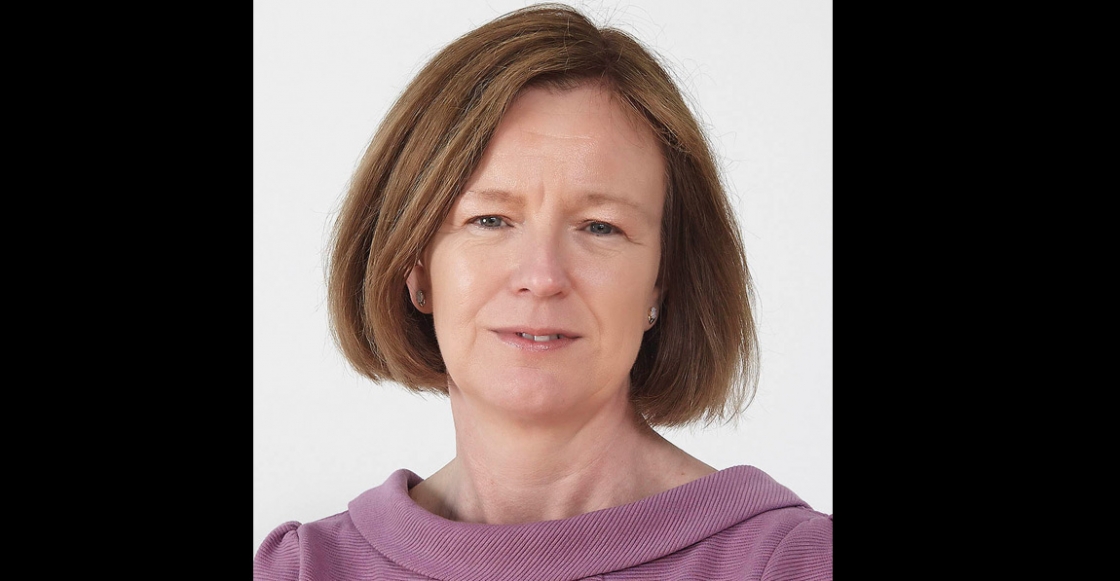 News Desk
It's in Ireland's interest to tackle climate change — EPA director general
Ireland has particular vulnerabilities to climate change and has a very strong stake in ensuring that global action on reducing carbon emissions is effective, according to Laura Burke (pictured), director general of the EPA.
This article was originally published in issue 18 of Passive House Plus magazine. Want immediate access to all back issues and exclusive extra content? Click here to subscribe for as little as €10, or click here to receive the next issue free of charge
Speaking at the annual Environment Ireland conference, she stressed the need for urgent transformation of our energy, transport and agriculture sectors. She also highlighted the need to re-frame the discussion of de-carbonisation as a positive, not a negative.
"Ireland has a great deal to gain by becoming a leader in the move to a low carbon and resource efficient economy," she said. "We can capitalise on our natural advantages. And we can promote rapid decarbonisation by other countries. This will help reduce the costs and the impacts of climate change. But what is absolutely clear is that we are at a crossroads and the choices we make now will have implications for the future of humanity."
The fossil age is over, she said, and we are all now aware of the consequences of our large-scale consumption of coal, gas and oil over the past two centuries. All citizens now need to be positively engaged in the move to resource efficiency, she added, changing the way we work, the way we travel, heat our homes, produce our food and use our purchasing power.
Flagging the upcoming State of the Environment Report to be released later this year, she said that the overall state of Ireland's environment is good, but a highly qualified 'good'. To take one example, she said, overall water quality compares favourably with our European neighbours – but meanwhile we have seen a dramatic reduction in the number of our pristine waters over the past thirty years. And the agency was also acutely aware, she said, that highlevel national figures can mask problems at local level.
She continued: "Poor implementation of legislation is a problem with real consequences. It generates regulatory uncertainty for industry and it can harm both the environment and human health. We face EU complaints in relation to drinking water and urban waste water treatment. This isn't about Europe making unreasonable demands on Ireland. It's about making sure that, at a minimum, for example, the water we drink, or the water we swim in will not make us sick. That is why implementing legislation and directives is so important and not, as people might think, unnecessary bureaucracy."