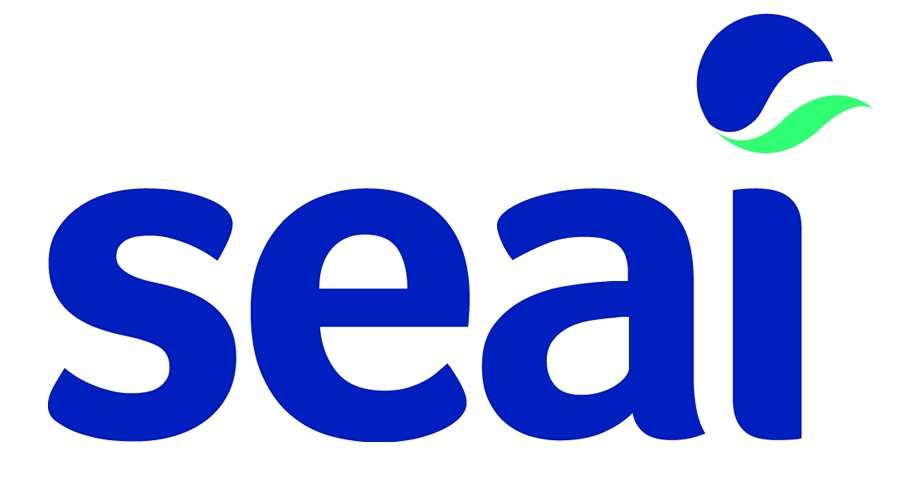 SEAI opens up with Building Energy Rating database
In an act of laudable transparency, the Sustainable Energy Authority of Ireland has put every the details of every Building Energy Rating yet published for dwelling in the country online. The SEAI National BER Research Tool includes information from almost 290,000 BERs for new and existing homes that have been published to date, along with provisional BERs.

The database contains a vast trove of information including everything from age of construction, to structure type, to the minutiae of each building's energy performance spec. One caveat before researchers get ahead of themselves: Deap - the software which generates BERs - is a standardised assessment tool, which makes lots of assumptions about buildings in terms of occupancy patterns, temperature and hot water usage, and even insulation levels. BER assessors typically don't engage in destructive surveys or advanced non-destructive methods like thermal imaging - meaning that it's difficult to accurately gauge insulation levels. In some cases - typically with floor insulation and fairly commonly with walls - it's often impossible to tell whether insulation is installed consistently or at all.

This problem was clearly demonstrated in the Energy Performance Survey of Irish Housing - an unpublished study commissioned by SEAI in 2004 as part of its preparation for the introduction of BERs. The study found that visual inspections of a representative sample of 52 houses built between 1997 and 2002 showed that 85% appeared to be properly insulated in accordance with the 1997 version of Part L of the building regulations. However, when 20 of the 52 houses were subjected to thermal imaging tests, 19 - or 95% - were found to be in contravention of Part L due to missing insulation and cold bridging. So which is it? 85% compliant, or 95% non-compliant?

The point I'm getting at is: use the data in the National BER Database, but apply a generous dose of cynicism. It's an amazing resource, but it should be used with caution.

A couple of immediate data grabs to get the ball rolling: The average rated home in Ireland is a D2, coming in at 261 kWh/m2/yr, and only 0.5% are A-rated. Clearly, the sustainable building sector's got its work cut out.....

To register click here .

The next issue of Construct Ireland - which is on the cusp of going to print - will include an analysis of the extent to which new homes are complying with the ambitious sustainable energy targets under the latest version of Part L.And while there are some great low energy buildings being built, there's still an awful lot of dross too. If you're building or upgrading to a higher standard and you'd like to speak to companies in the sustainable building sector, click here and we'll even send you a free copy of the next issue.

Be sure to let us know what notable facts and trends you're spotting in the data, and feel free to post your thoughts below.
Last modified on Friday, 08 February 2013 11:24