News Desk
Dimplex supplies A Class heat pumps to major Swords development
Glen Dimplex Ireland has been announced as the key heating supplier for the final phase of MKN Property Group's Ridgewood development in Swords, County Dublin. This new phase of the scheme, named Ashfield, comprises 173 two, three, four and five bedroom houses.
This article was originally published in issue 20 of Passive House Plus magazine. Want immediate access to all back issues and exclusive extra content? Click here to subscribe for as little as €10, or click here to receive the next issue free of charge
The Ashfield development boasts A2 and A3 building energy ratings, and all units feature Dimplex A Class air source heat pumps. "The homes all feature the innovative Dimplex A Class air source heat pump system," said Jonathan Jennings, head of heating and ventilation at Glen Dimplex Ireland. "This product brings together many years of experience in Glen Dimplex when it comes to heat pumps, and represents the best heating technologies available in the world."
The heat pump comes in 6kW, 8kW, 12kW and 16kW outputs, and has a maximum flow temperature of up to 65C, which Jennings points out means delivering all of the hot water demand without the need for an immersion, and with "exceptionally high" seasonal efficiencies.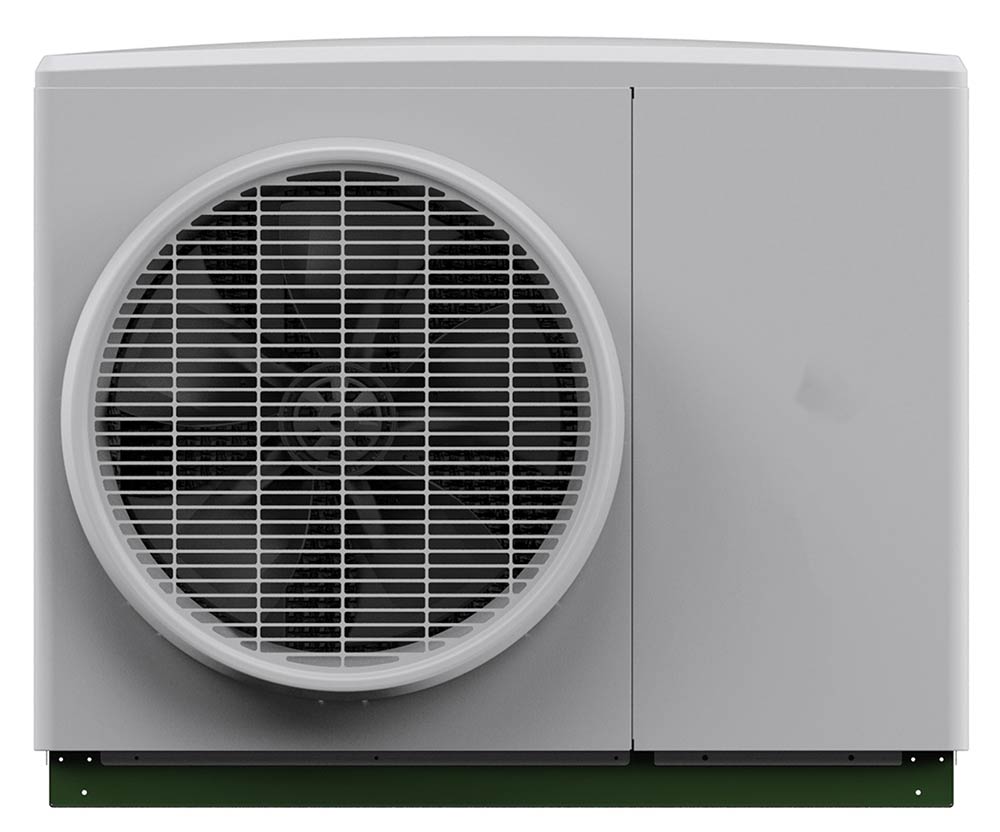 "The Dimplex A Class heat pump provides the construction industry with a single renewable technology to surpass the requirements of the building regulations," Jennings added.
"Reducing heating costs and outgoings in a sustainable manner is at the forefront of a new homeowner's minds. For years, the Ridgewood development has been a shining example of innovation in the construction industry. We are delighted to work with MKN Property to feature our market leading A Class heat pumps within the final phase of the North County Dublin development."
To find out more about the Dimplex A Class heating system, visit www.dimplex.ie.