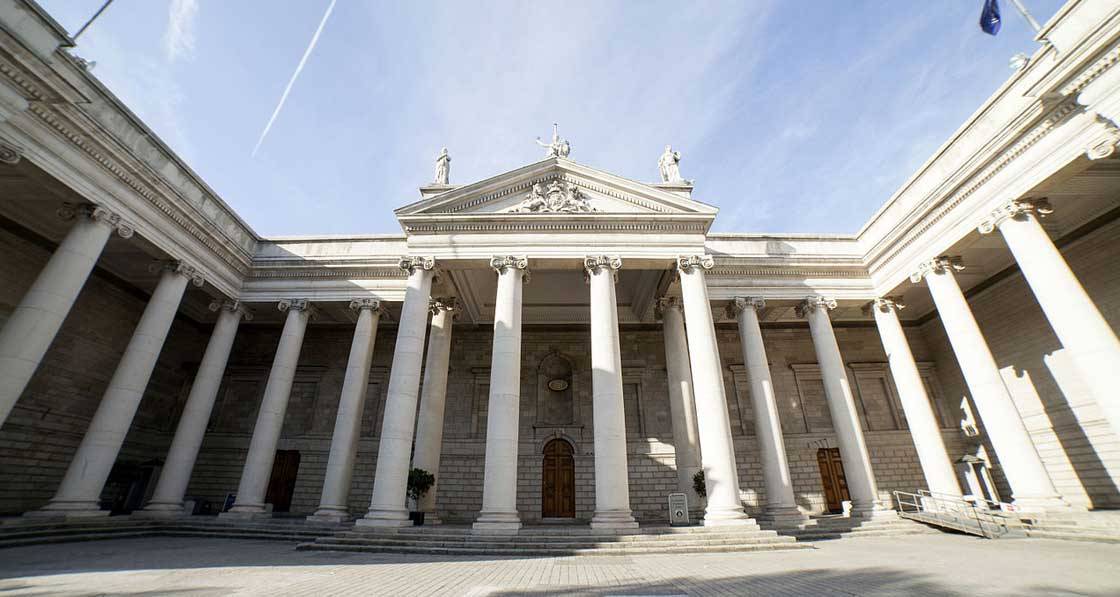 News Desk
Bank of Ireland unveils new green loans
Bank of Ireland has unveiled a suite of green loans and interest rates to encourage home owners and businesses to be more energy efficient. The new initiatives include a green interest rate discount for borrowers buying or building energy efficient homes, and a green home improvement loan for energy efficiency retrofits. Businesses, including farmers, will also be able to access reduced interest rates for investment in energy saving improvements.
This article was originally published in issue 31 of Passive House Plus magazine. Want immediate access to all back issues and exclusive extra content? Click here to subscribe for as little as €10, or click here to receive the next issue free of charge
The loans are part of the bank's sustainable finance fund, which will make €1 billion of green loans and discounts available over the coming year. According to the Sustainable Energy Authority of Ireland (SEAI), over 1 million homes in Ireland need investment to make them energy efficient, while additionally, Irish SMEs spend more than €2 billion annually on energy. The loans and discounts are designed to support more sustainable energy use in Irish homes and businesses, and include a green mortgage interest rate, a green home improvement loan and a green business loan.
Mortgage borrowers can receive a discount of 0.2% off any of BOI's fixed interest rate options (from one to ten years) where a fixed term is selected at drawdown of the mortgage.
This fixed rate discount will be available from drawdown on new borrowing to finance the purchase, construction, or renovation of residential buildings that achieve an A-rated BER. Based on a 20-year, €200,000 mortgage fixed for the first five years, the green mortgage interest rate would represent a saving of approximately €2,085 over the five-year term. The sustainable finance fund will also offer a green home improvement loan at 6.5% (variable APR) for amounts from €2,000 to €65,000. Designed to fund energy efficiency upgrades, the loan will offer a discount on current rates from 0.3% to 2% (depending on the loan amount). Based on a €15,000 loan, this discount would represent a saving of circa €418 over a five-year period.
The Bank of Ireland green business loan offers discounted finance to businesses who want to implement energy-saving initiatives to reduce their energy costs and their carbon footprint. A discount of 0.5% off the margin that the bank applies to the small business rate will be available to customers who are subject to small business rate loan pricing. Based on a €300,000 loan at the small business rate, this discount would represent a saving of circa €5,925 over a seven-year period.
Commenting on the launch of the Bank of Ireland sustainable finance fund, Bank of Ireland's retail division CEO Gavin Kelly said: "Everyone has a part to play in addressing one of the most important issues of our time – climate change. Addressing this challenge means changing behaviour, and as a leading financial services provider in Ireland we can make a meaningful contribution to incentivising that change.
"The sustainable finance fund and the first of its new products announced today are designed to practically support our customers' transition to a more energy efficient and sustainable future."
Last modified on Friday, 20 September 2019 11:09