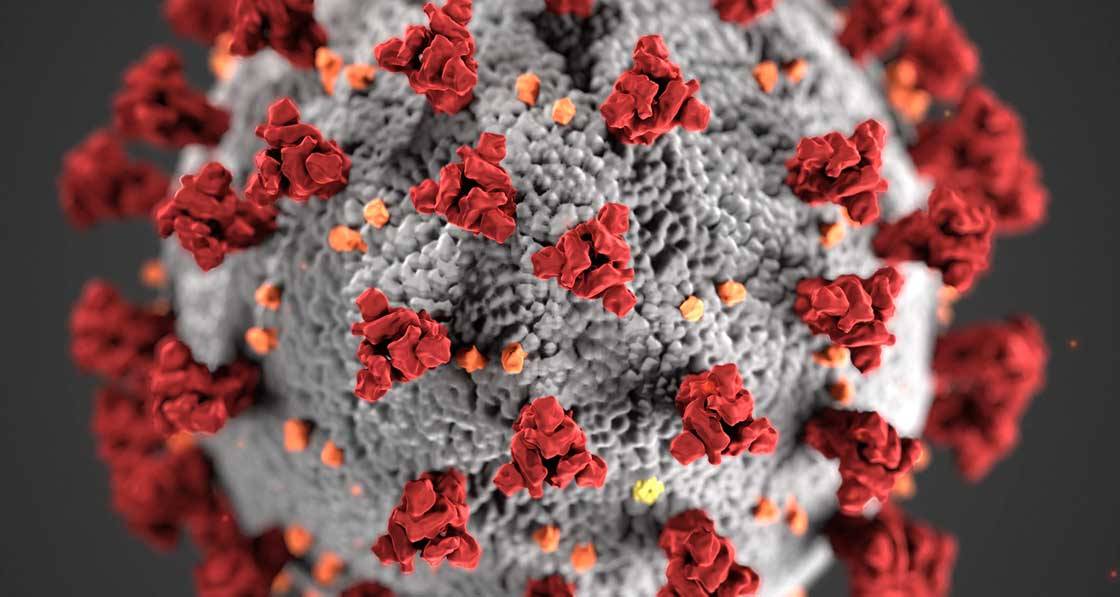 News Desk
Covid-19 safety guidelines published for retrofit
The National Insulation Association of Ireland (NIAI) has published guidelines on how home retrofits can safely re-start in the age of Covid-19. Construction activity recommenced in Ireland on 18 May.
This article was originally published in issue 34 of Passive House Plus magazine. Want immediate access to all back issues and exclusive extra content? Click here to subscribe for as little as €10, or click here to receive the next issue free of charge
Home retrofits typically require at least some indoor work, and how to undertake such work safely is addressed by the new NIAI document, titled 'Retrofit Industry Guidelines for Establishing Best Practice COVID-19 Health and Safety On-site Protocols'.
The publication recommends an inverted pyramid of actions to minimise risk on site, with the most effective 'risk eliminating' actions — such as homeowners vacating the premises during works if possible, and contractors who are sick staying at home — at the top of the pyramid.
Below this are the 'risk reducing' actions, such as physical distancing, and homeowners remaining in a separate room where no works are taking place while contractors are on site.
Measures such as handwashing and surface cleaning, temperature checks, ventilation, and disinfection come next in order of effectiveness. Personal protective equipment, while important, should be seen as a last line of defence after risks have been minimised as much as possible.
"This document gives very clear guidance to protect the health of both the homeowner and employer, and should be followed rigorously," said Henry Sheahan of the NIAI. "It is in the best interest of the contractor to ensure the health of their employees and homeowners is their top priority in this Covid-19 crisis."
He added: "After the past three very difficult months that were filled with sadness and uncertainty, it is really great to see the reopening of society and business. The construction industry returned on 18 May, now SEAI are engaging with the retrofit contractors around return to work protocols, which we very much welcome."
To download and read the full guidelines, go to www.niai.ie.
Last modified on Friday, 10 July 2020 13:15